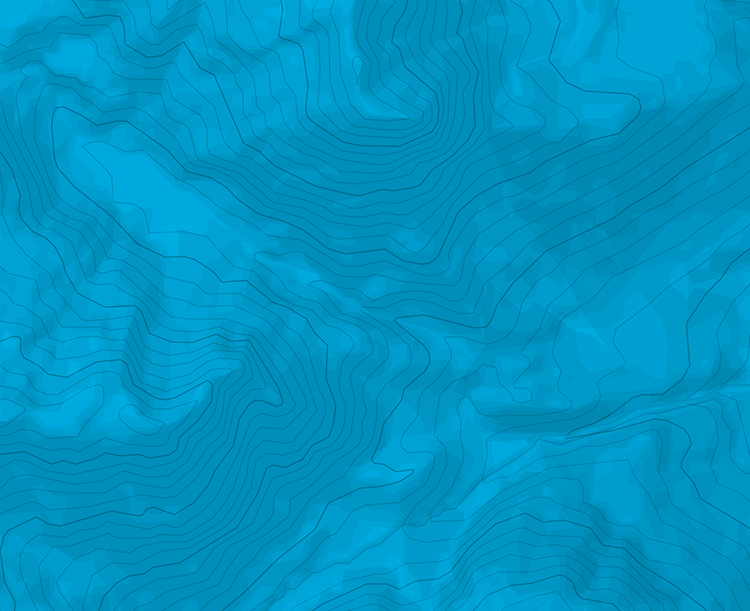 Pic S de Canalbonne - Par les étangs de la Gardelle
Montée
Départ depuis le lac de Soulcem en direction des étangs de la Gardelle puis de l'étang de Canalbonne. Beau chemin bien balisé (balisage jaune) jusqu'à l'étang de Canalbonne. Ensuite Suivre une sente pas très bien marquée mais avec quelques cairns. Pour arriver au sommet il y a un passage sur des dalles nécessitant de mettre un peu les mains mais rien de bien méchant. Attention quand même en cas d'humidité car la chute est interdite.
Descente
Soit par le même chemin

Soit avec une variante par l'orri de Roumazet et retour à Soulcem par la piste qui part du parking (fin de la route). Dénivelé +100m.

The text and images in this page are available
under a Creative Commons CC-by-sa licence.