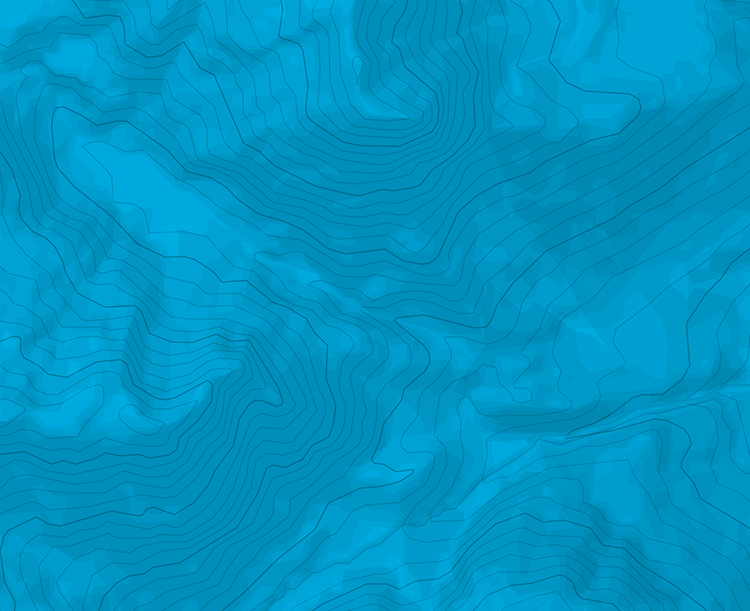 Monte Cervandone - per il colle Marani, via normale da Devero
Salita
Dall'alpe Devero seguire l'itinerario per il passo della Rossa fino a circa 2000m e svoltare a sx verso i piani della Rossa. Risalire il pendio dapprima sassoso, quindi nevoso che con ampio giro porta al colle Marani 3051m. Da qui seguire la cresta in direzione sud-ovest e, dopo aver superato una cima franosa, ridiscendere per circa 100m alla base dello scivolo nevoso del Cervandone. Risalire il pendio e superare l'ultimo tratto detto cresta Larden con facile arrampicata (I+) fino alla vetta.

The text and images in this page are available
under a Creative Commons CC-by-sa licence.