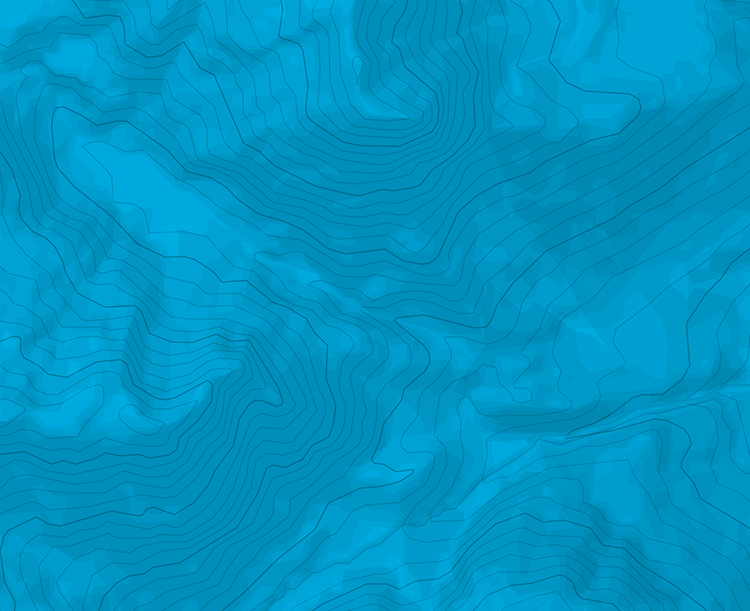 Voreppe - L'usine [Dry-tooling] - Le Concept
Approche
Suivre la route derrière les locaux industriels. Accès principal : Au niveau d'une inscription en bleu "usine", on monte quelques barreaux pour franchir une "porte" puis un sentier facile. Accès avec chien : Avant l'accès principal une petite sente raide et glissante avec quelques sections en rocher, cordes fixes.
Voie
Voie située juste à gauche de "Wizard dry chronicle" (départ commun).
Descente
En moulinette.

The text and images in this page are available
under a Creative Commons CC-by-sa licence.