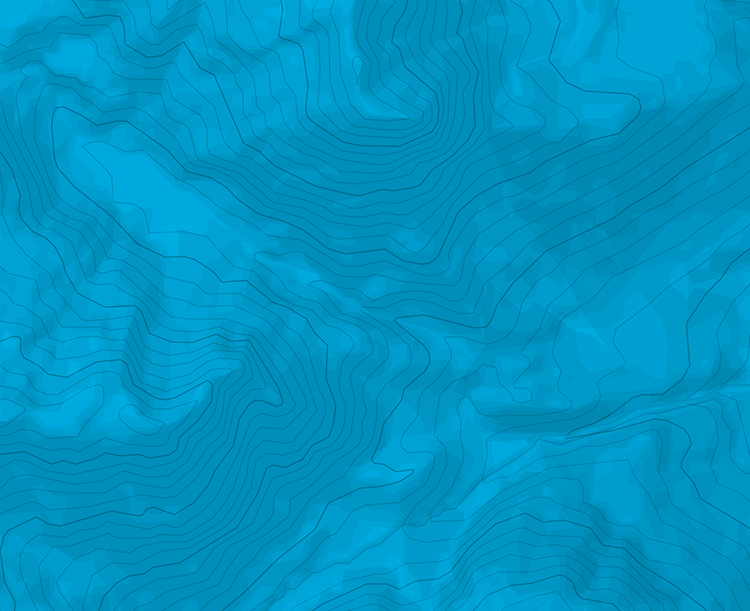 Mont Chetif - Secteur SE, voie Bersagli Mobili
Approach # 35mins
Park at the Près de Pascal. Take the path that goes up the ski piste and then traverses under the SE face of Mt Chétif. After 25-30min and having passed some chains to help ascend you arrive below an obvious rock face which now has some 8 routes. Bersagli Mobili is the furthest left of these.
It goes towards the left edge, just before an ochre coloured pillar.
Route
P1 5b In the right season there will be Martagon lilies at the first belay. P2 5c In the middle of the pitch, fork left slightly. This belay has house leeks. P3 5c+ Start by a grassy ledge then a nice overhang. P4 5b Another grassy ledge then a nice layback. P5 5c+ Climbs a corner P6 5b From the last belay it is possible to go to the summit of Mt Chétif, (great view). The way is excellent for chamois, some slings might be useful for the nervous. In general trend leftwards.
Descent # 45mins
From the summit follow the pleasant path until you reach the ski piste and follow this back to Prés de Pascal.
The belay points are set up for abseilling, (chains and rings), though some ledges make it a bit awkward. In Hervé Thivièrge's topo, the pitch grades are given as follows: P1 6a, P2 6b, P3 6a+, P4 6b, P5 6a+, P6&P7 5. Abseilling from the top of the fifth pitch is a frequent choice.

The text and images in this page are available
under a Creative Commons CC-by-sa licence.