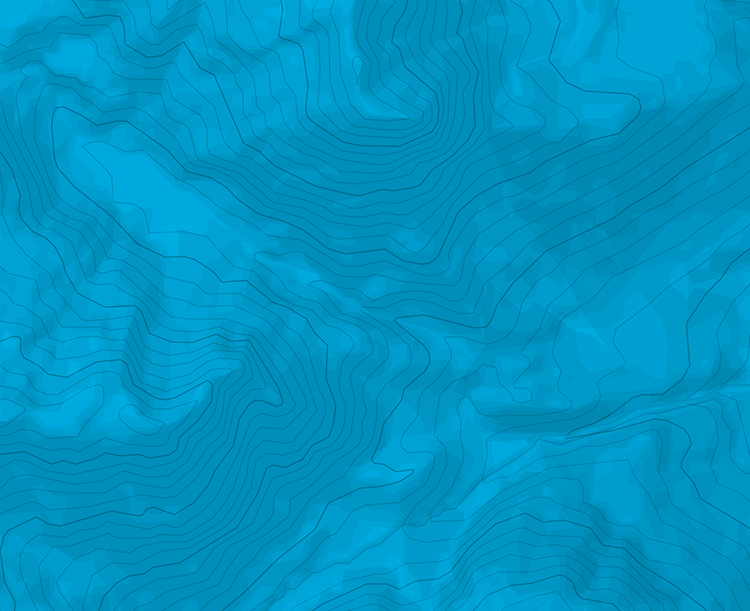 Information
Min / max altitude
2200m / 2725m
Route type
return_same_way
Gear
Cuerda 2×50 m 15 cintas expres para combinar largos
Acceso
cara S de la 2.a torre : a la derecha de la cara principal, remontar la tartera que separa la 1.a torre de la 2a, inicio de la vía anotado con una flecha hecha con el perforador e iniciales de rojo MF, los 1eros spits se ven muy bien
Vía
L# | 5a | | L# | 5c | | Al final de L#, dejar a la derecha una reunión de rápel. unos spits llegan a R# por la izquierda : un intento de vía cogería la intergralidad del pilar ? se pueden combinar L1#-1-+1 (45m, 15 cintas expres).
L# | 5c | | Desde R#, todas las reuniones estan equipadas para rapelar. L# | 6a | | L# | 5c | | L# | 5c+ | | Reunión al pie de la torre somital. algún metro al izquierda se ven plaquetas plateadas de Premières mesures]. L# | 6a | 25m | Atlético L# | 5b | 25m | Salida en la cumbre
Descenso
rapelando en la vía. usar 1 sola cuerda de 50m para los dos primeros rápeles.

The text and images in this page are available
under a Creative Commons CC-by-sa licence.