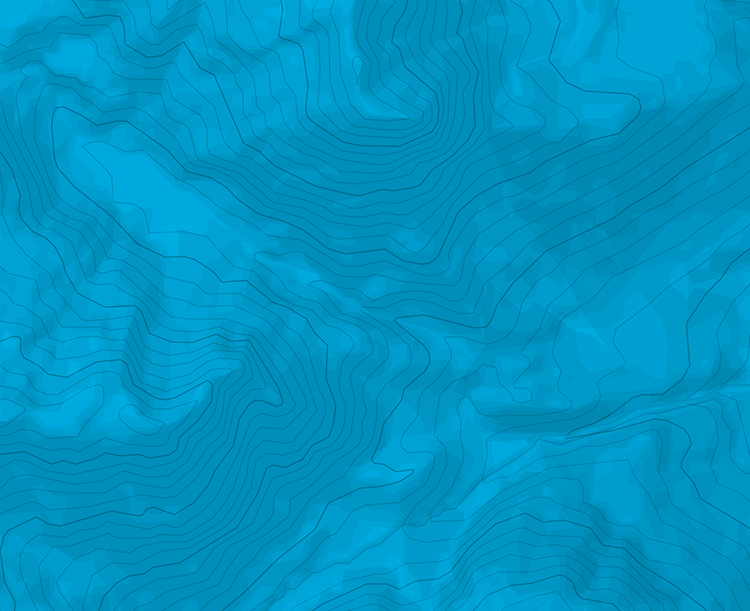 Barrio de Tango - vendredi 13
Acceso
La vía ubica en la otra orilla derecha del corredor herboso que la separa del Espolón Emma.
Vía
L# | 6a | 40 m | Équipada alejada al inicio pero chupado, luego un paso bien equipado antes de la reunión. L# | 5+ | 35 m | Bonito largo en un granito vertical con presas buenas. L# | 5 | 30 m | En la continuidad de la precedente. Un restablecimiento en equilibrio al final luego coger a la izquierda (se ve poco el spit).
Descenso
rapelando a la izquierda o derecha al salir
La más bonita en este nivel

The text and images in this page are available
under a Creative Commons CC-by-sa licence.