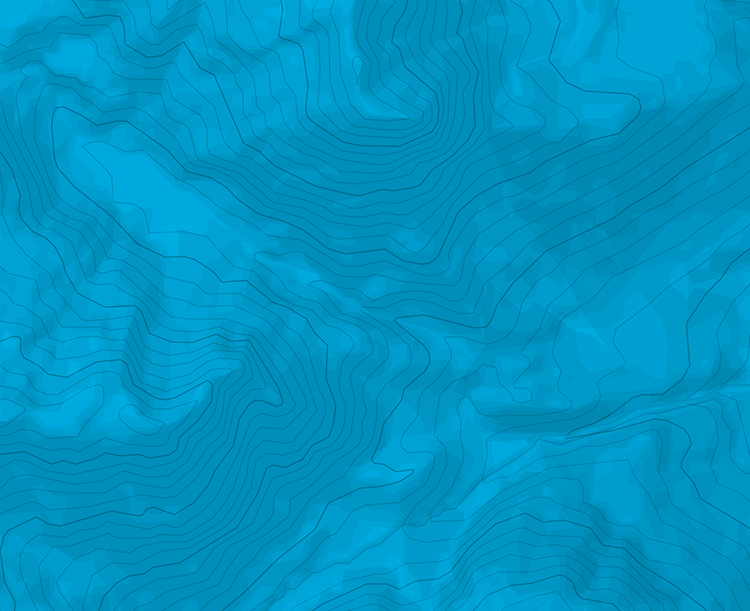 Vía
Vía larga de 300m de desnivel en 8 largos.
L# | 4c |Corto largo. L# |2/3 |Travesía fácil, bien subir hacia a la reunión. L# |4c | Largo Grande de casi 50m con mucho tironeo al final. L# |3a |Travesía herbosa en ensemble. L# |4c| L# |4a| L# |3c| L# |3c| L# |3a| Mas vertical de lo que te esperas para un 3a pero queda fácil.
Bajada
Caminando por el sendero del GR.
Bonita roca en placa (gabbro).
Vía muy bien equipada (plaquetas nuevas, reuniones con 2 plaquetas).

The text and images in this page are available
under a Creative Commons CC-by-sa licence.