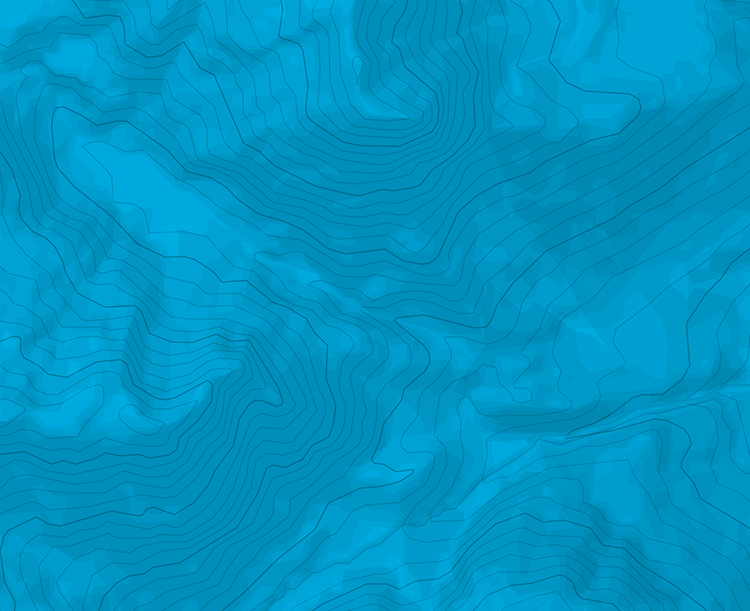 Sanetsch - Les Montons - Euphrate
Acceso Desde el parking remontar el sendero (bloques), seguir los puntos rojos y girar a la izquierda para encontrarse al pie del sector "Le chemin des extrêmes". nombre anotado al inicio (justo a la derecha de la vía "le chemin des extrêmes"). La vía L# | 6c | | L# | 6b | | L# | 6c | | L# | 7a | | L# | 6c | | L# | 6a+ | | Descenso rapelando en la vía.
Vía vertical y homogenea en una preciosa roca. equipamiento muy alejado.

The text and images in this page are available
under a Creative Commons CC-by-sa licence.