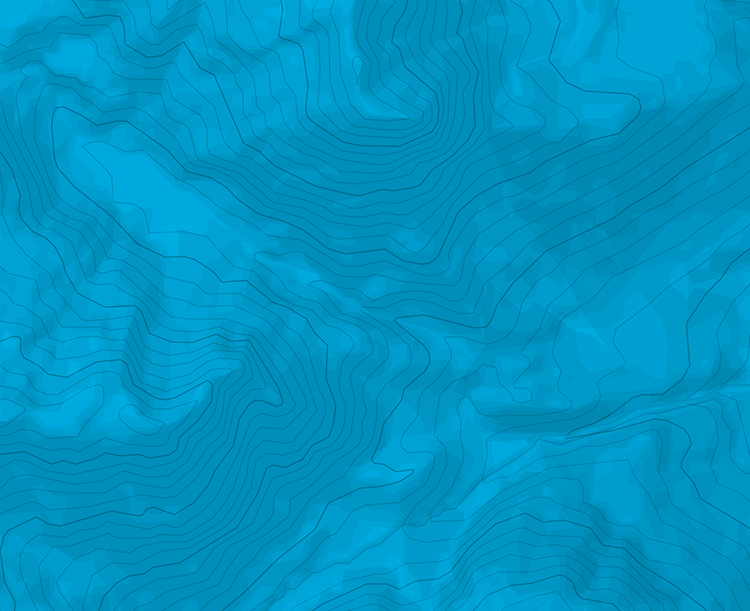 Gorges du Destel - Capri - Balade pour Jean-René
Acceso ### 20 à 30min
igual que la vía Capri, c'est fini…], 2 accesos posibles :
1km después del pueblo de Evenos bajar después de una casa aislada a la derecha, seguir el sendero, seguir los hitos para encontrar el lecho del río Destel. remontarlo para oblicuar poco después en dreccíon del acantilado. (20min)
después de Ollioules, remontar el lecho del río Destel (30min)
Vía
L# | 6a | | Inicio en ascendencia a la izquierda, luego recto en la placa. L# | 5a | | Travesía a la derecha bajo una barrera desplomada L# | 6a | | Preciosa fisura-diedro L# | 5c | | Pared vertical con presas
Bajada ### 10min
Desde la ultima reunión, bordear el pasamanos a la izquierda que lleva al sendero(hitos). Remontar el sendero para llegar a la carretera.
Las reuniones estan equipadas

The text and images in this page are available
under a Creative Commons CC-by-sa licence.