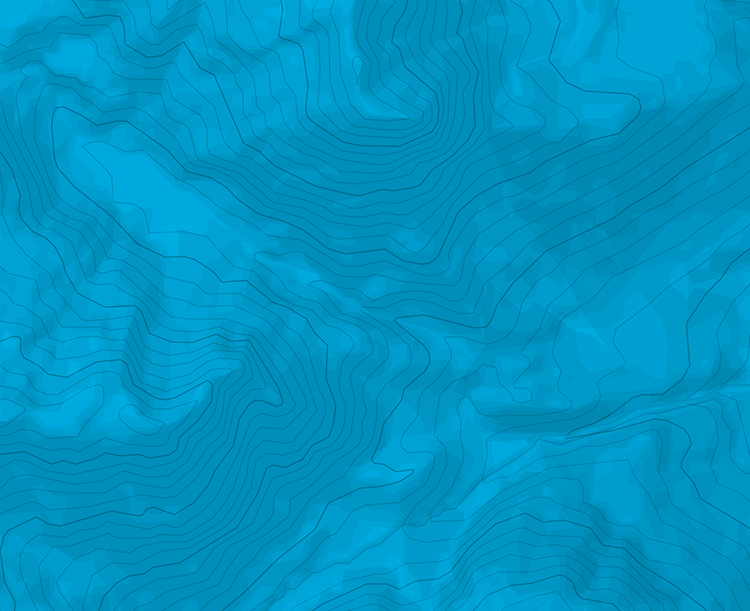 Pic de l'Homme - Arête SW par le lac d'Aygue Longue et le col de la Parade
Details
Aller
Du parking terminal de la route forestière d'Orgeix (la Llau, 1400 m), partir sur le large sentier qui suit dans l'alpage, puis suivre le balisage jaune en forêt en rive gauche du torrent d'Orgeix. En sortie de foret (cabane 1637 m) passer en rive droite (2 traverses font passerelle) et monter régulièrement le sentier qui quitte le torrent. On y revient vers 1858 m, et on passe plusieurs paliers horizontaux avant d'arriver au lac d'Aygue Longue (2076 m). Contourner le lac vers la gauche et monter le large couloir NW jusqu'au col de la Parade 2241 m. Du col, prendre un sentier qui suit l'arête SW du pic de l'Homme, toujours un peu à sa gauche, jusqu'à une antécime puis le pic de l'Homme lui-même (2464 m).
Retour
Par le même itinéraire.

The text and images in this page are available
under a Creative Commons CC-by-sa licence.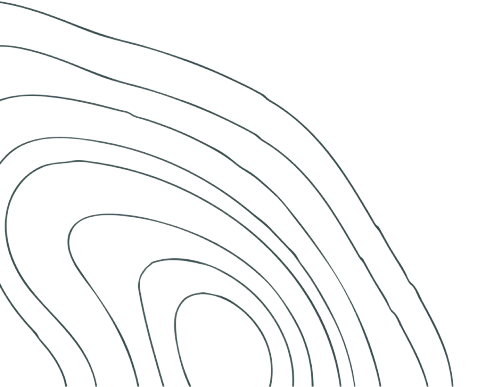 Download the app
Route search (300 000)
Community returns
Weather forecast
Avalanche bulletin
Race book
Creation of tracks
Topographic map (including IGN)