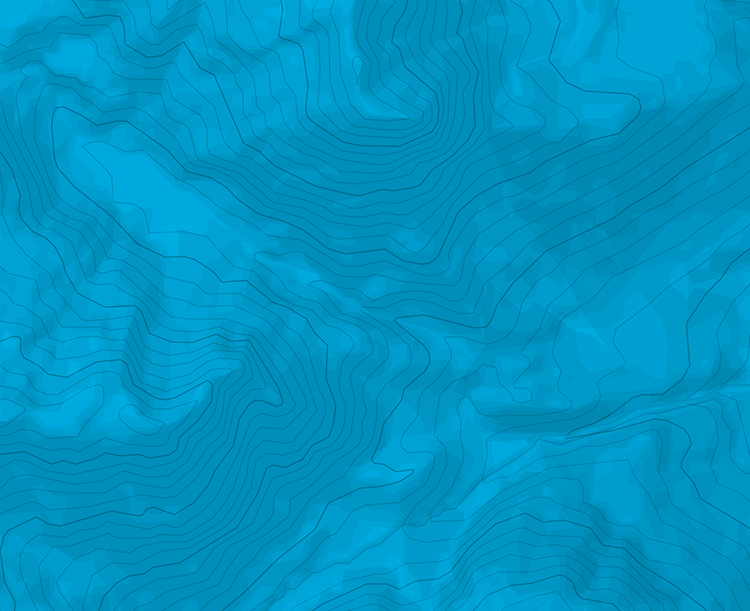 La Mâture - Fermé la nuit
Information
Route type
return_same_way
Gear
10 cintas expres algún fisurero, y friends medianos
Vía:
L# | 4c | | Igual que la "cuarta esposa". R1 se ubica llegando a la cornisa L# | 5c | | En el filo del espolón L# | 6c | | En placas al inicio o A0 luego 6a+ (puedes dejar los spits de izquierda, subiendo las fisuras (herbosas) casi en el filo del espolón. Un bueno V) L# | 5c | | Jardin al inicio luego desplome y llega por fisuras R4, igual que la vía "la 4ème épouse". seguir con esta vía o:
Bajada:
En 3 ràpeles aconsejables : R3 para no atascar la cuerda en el jardin, y R1 del Menhir.
Vía no homogenea con un paso en placa difícil ; buena roca. es mejor terminar con la vía "la 4ème épouse".

The text and images in this page are available
under a Creative Commons CC-by-sa licence.