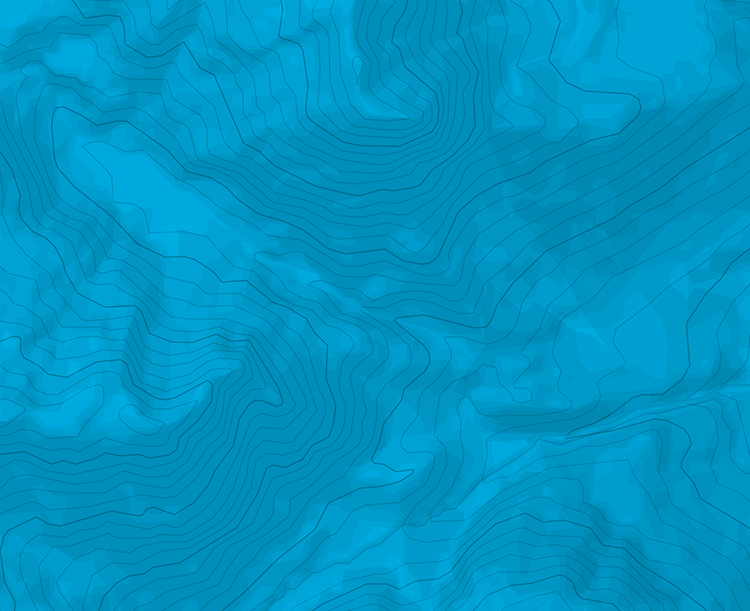 Paroi Rouge de Belliou - hand's up
Es la vía la más a la izquierda (W) de la pared, justo después de "La guerre de la fin du monde".
L# | 5c | L# | 5c | Un paso explosivo al inicio. L# | 5c | L# | 6a+ |

The text and images in this page are available
under a Creative Commons CC-by-sa licence.