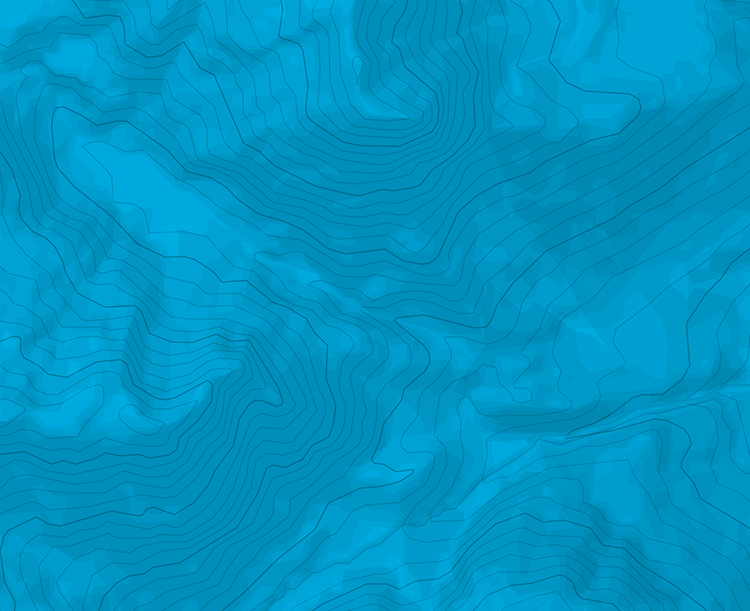 Acceso
Inicio en el pilar a la izquierda de dièdre du promontoire].
Vía
L# | 6b? | L# | 6b? |
Les dos largos se pueden combinar con un largo grande 50m en 6b con un paso de 6b+/6c- majo.
Roca excelente

The text and images in this page are available
under a Creative Commons CC-by-sa licence.