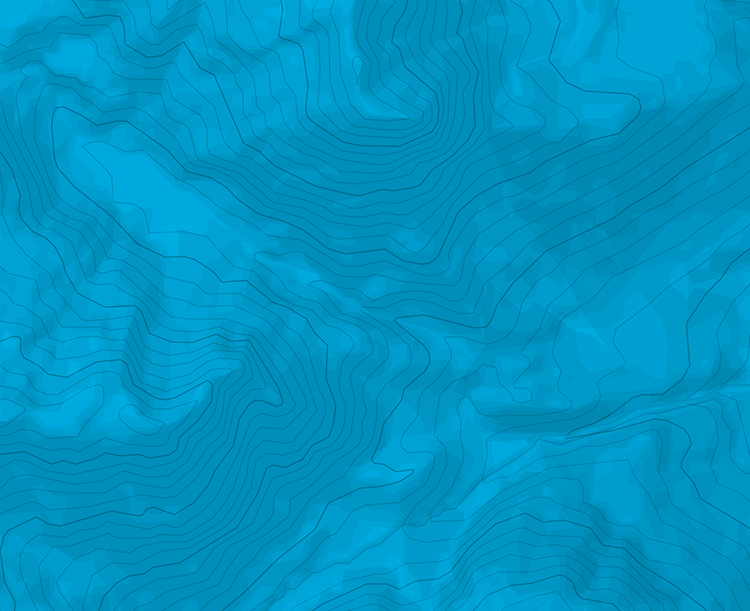 Information
Min / max altitude
1370m / 1962m
Gear
10 cintas expres, cintas para los arboles
Une vía de inciacíon con roca delicada, con búsqueda de itinerario. no aéreo para nada. menos en alguna zona muy corta.
Acceso
inicio de la vía 50m al Oeste de la via ferrata de la "croix de Toulouse".
La vía
Une vía "de escalada" en la tierra, las gravas, roca podrida pero que muy desocmpuesta (incluso peligroso, bloque de 50kg caído en el camino de la vía-ferrata, por suerte no habia nadie).

The text and images in this page are available
under a Creative Commons CC-by-sa licence.