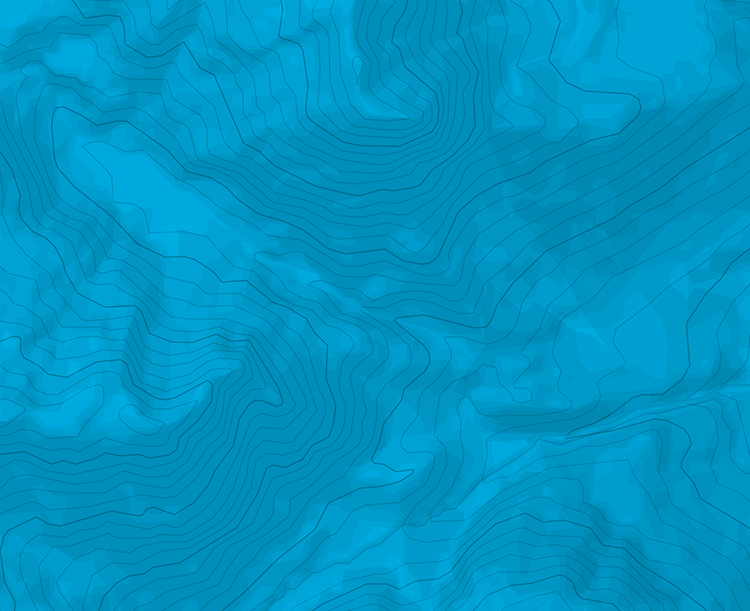 Store Kjostidane - From Varto power plant via Rotenvikvatnen
Ascent
From end of dirt road of Varto power plant (N of Lyngenseidet) go to the Rotenvikvatnen and go W on the glacier. Follow the easiest way E of ice fall, and above traverse the upper part of the glacier to reach the NE steep slope going up to the little pass just W of summit. You can climb on foot the last 15 minutes to get the summit.
Descent
By the same route.
Very interesting route leading to a wonderful summit of Kjostidane massif.

The text and images in this page are available
under a Creative Commons CC-by-sa licence.