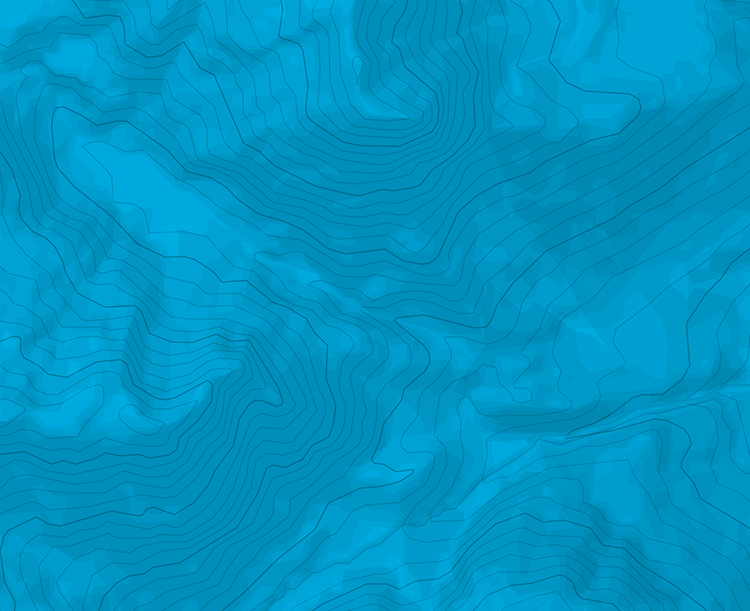 Pioda di Sciora - Canale NW
Bellissimo canalone compreso tra l'Ago e la Pioda di Sciora con alcuni tratti stretti ed incassati. dislivello 650 m ma lunghezza almeno 900. richiede buon innevamento nella parte iniziale incassata, nella parte mediana risulta meno ripido e ottimamente sciabile. Partenza in sci direttamente dal colle nella parte sotto la Pioda di Sciora. pendenze 45°-50°. Avvicinamento molto intuitivo dalla capanna Sciora, portarsi alla base della Pioda e attaccare l'evidente canalone tra essa e l'Ago di Sciora e poi su sempre dritto.

The text and images in this page are available
under a Creative Commons CC-by-sa licence.