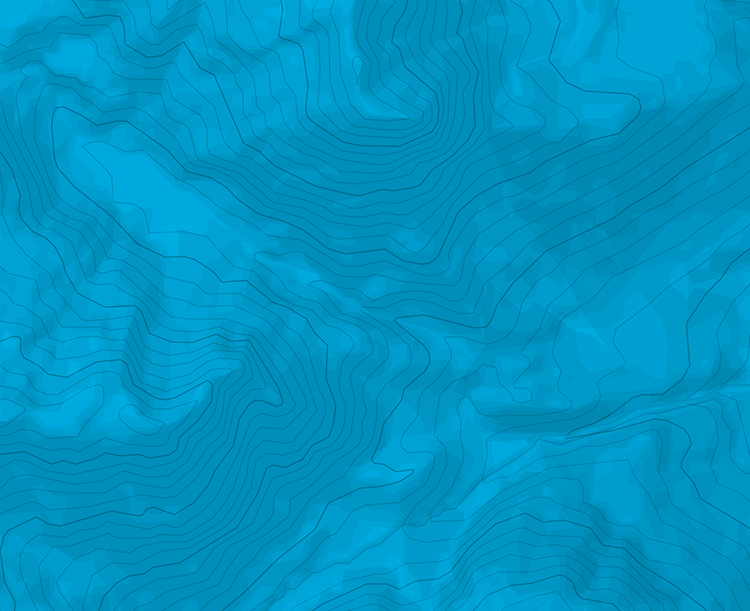 Cascades du Mourre Froid [ébauche]
L'approche est longue, et les pentes permettant l'accès au cascade peuvent être chargées. Plusieurs lignes possibles (à minima 4) de 2 à 3 ou 4 longueurs du 4/4+ au 6+…dont 1 superbe free standing. Descente en rappels sur lunules ou blocs suivant les itinéraires.

The text and images in this page are available
under a Creative Commons CC-by-sa licence.