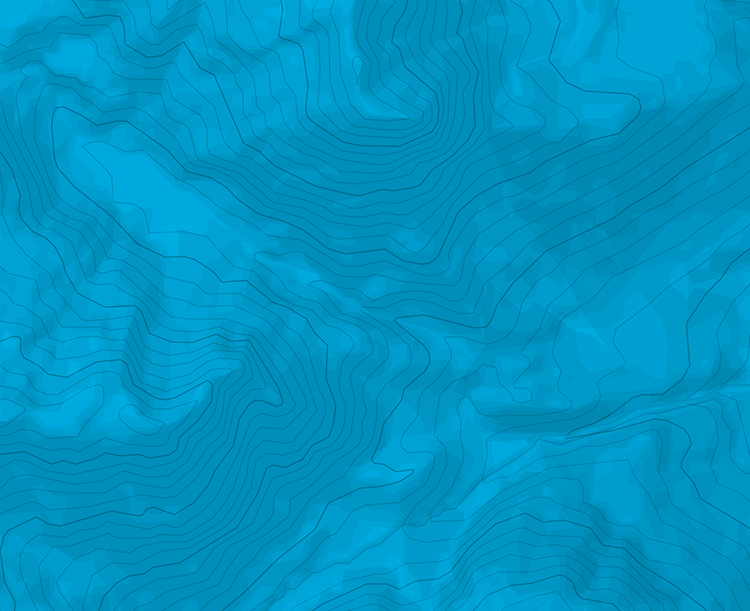 Traverse
Nutzotin Traverse 6 day trek without getting lost, 7 days is a good duration to take your time. No trail whatsoever, good route-finding skills required. Varied environment, from bushy to swamp to windy high passes to forest. Many lakes, gorgeous views. In summer, no need for any climbing/glacier gear, no snow.
Pristine environment: you can probably count on a few hands the number of people who have been there.

The text and images in this page are available
under a Creative Commons CC-by-sa licence.