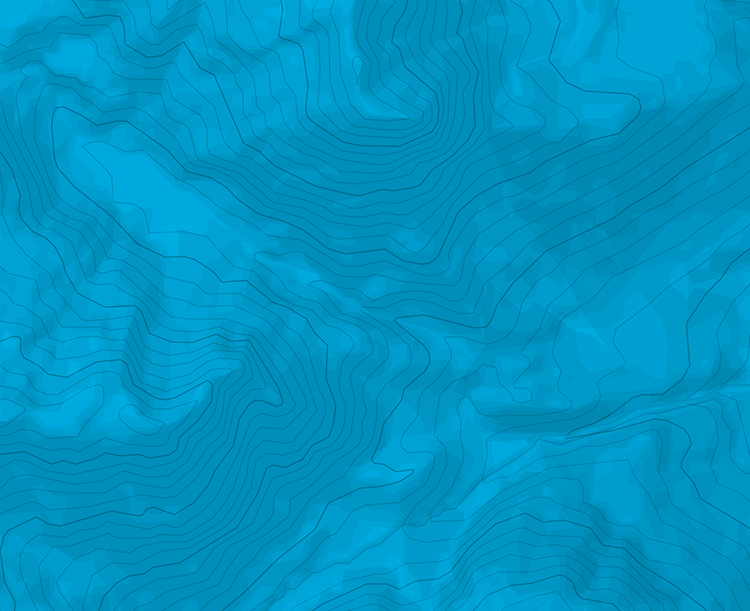 Jebel Kharaz - Amidst Difficulty Lies Opportunity
Information
Route type
return_same_way
Gear
Jeu de friends du #000 au #4
The route follows the very obvious wide appearing dihedral that continues to the top of the formation/tower. This seemed to us to be the First ascent of this tower as no other signs of a previous ascent were found.
From the car 3rd class up some slabs to the base of the dihedral where it steepens. Belay here.
Pitch #1: A very wide but straight forward right facing slot climbs to a two-bolt belay. Initially climbed only using very wide Camalots and running it out, we returned and placed 4 bolts on this very difficult to protect yet awesome first pitch. 5.9, 40m.
Pitch #2: Continuing up the now super wide crack system persuaded us to climb an exposed 5.9 face out left. We left a piton fixed here that offers some protection. Reach a ledge, then climb back into the wide slot and past two bolts and a thread eventually reaching a hand crack to a two-bolt belay on a nice ledge. 5.10, 50m.
Pitch #3: Climb a left facing dihedral to a difficult roof and then face climb to a ledge and belay. 5.10, 30m.
Pitch #4: Climb a left facing to a right facing dihedral to a two bolt belay. 5.6, 30m.
Pitch #5: Scramble to the top of the tower. 3rd class, 40m.
Return to the two bolt belay on top of Pitch #4, and rappel the low angle spur to where it is possible to walk off to the sand flats.

The text and images in this page are available
under a Creative Commons CC-by-sa licence.