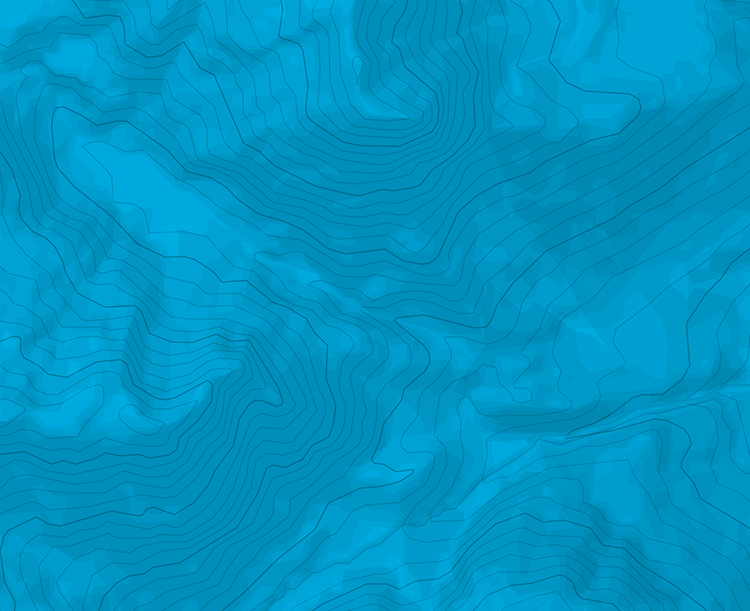 Têtes de Sainte Marguerite - Mongolito
Approche
Accès par le Casset, remonter le sentier du Tabuc Goulotte juste à gauche de la goulotte Grassi.
Voie
Commencer par remonter une rampe en mixte en tirant sur la gauche en permanence. Après 2 longueurs, remonter une pente de neige à 45°. La goulotte commence vraiment après cette pente de neige. Plusieurs longueurs en 4 et 4+ dans la goulotte elle-même.
Descente
Descente en rappel dans la voie (équipement éventuellement à compléter).
Après avoir traversé la pente de neige, avant de débuter la goulotte elle-même, un piton en rive droite pour faire un relais.

The text and images in this page are available
under a Creative Commons CC-by-sa licence.