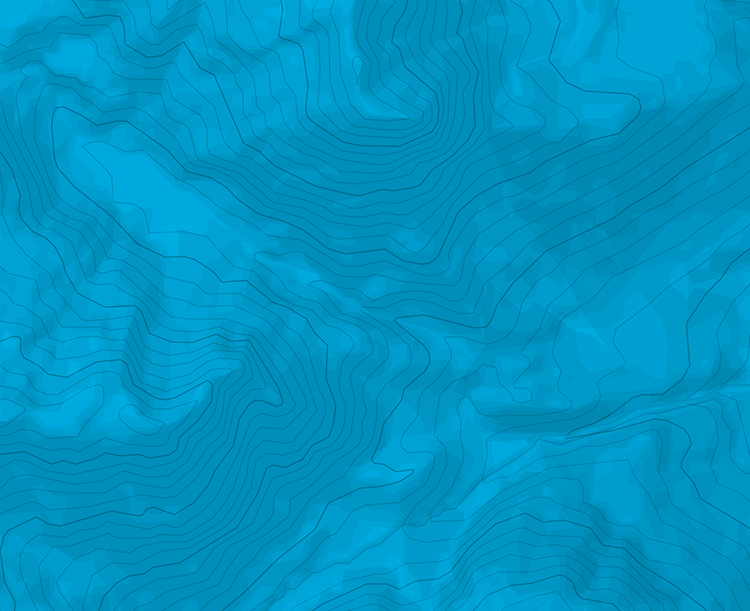 Montée
Monter au sommet par l'itinéraire du versant S .
Descente
Du sommet, descendre un peu la face S, puis traverser à droite, regagner la crête au-dessus de l'ancien poste optique. Skier alors le joli couloir W, tirer en bas de celui-ci à gauche et rejoindre la bergerie de Péas en restant rive gauche du torrent. Rentrer aux Meyries par la piste du Rouet.

The text and images in this page are available
under a Creative Commons CC-by-sa licence.