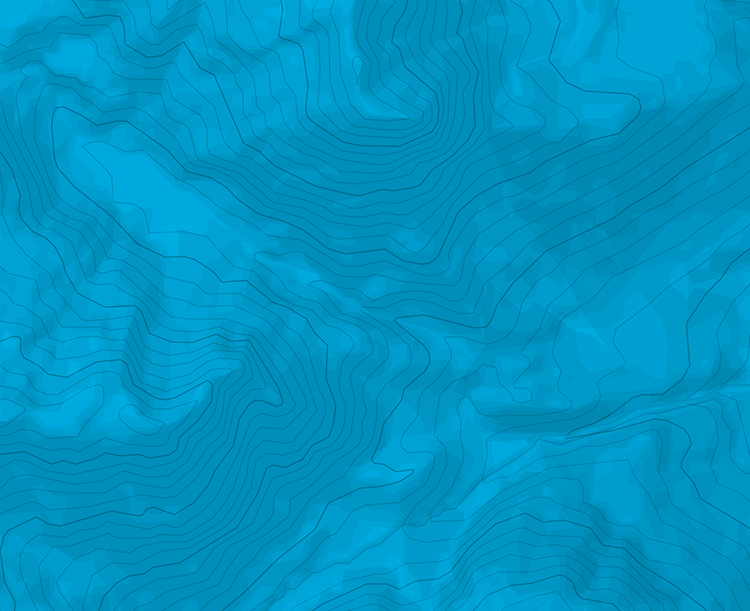 Mount Ymir N - Depuis Whitewater ski resort
Du parking du ski de fond, remonter le versant SW (en évitant de la station où les peaux sont interdit!). Atteindre la crête puis la suivre en direction du SE (il y a une petite descente de 50 m) jusqu'au sommet (une partie se fait à pied). Du sommet, soit descendre directement sur la stations. Soit descendre la combe N jusqu'en bas (pour remonter sur White Queen). Redescendre par le versant SW. Il est possible de rajouter du ski dans la combe.

The text and images in this page are available
under a Creative Commons CC-by-sa licence.