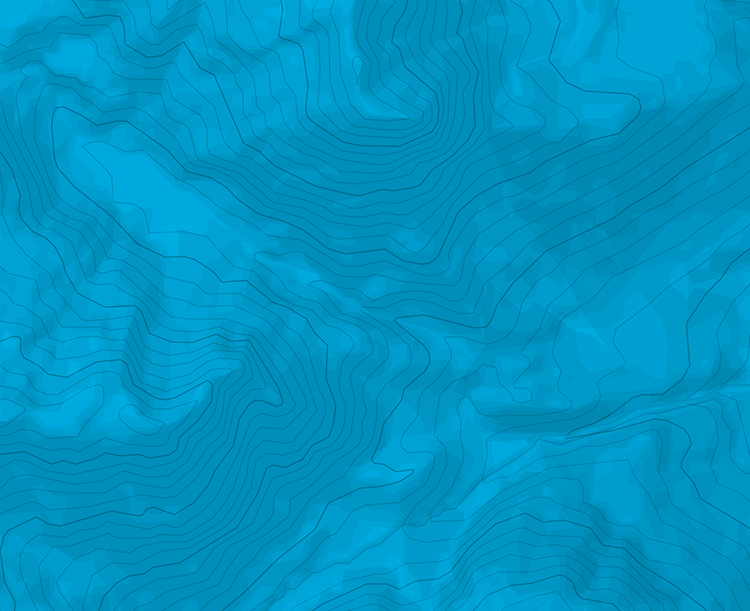 Rjukan - Krokan - Tipp
Approche
À compléter Chemin d'accès par le haut pour installer une moulinette.
Itinéraire
L# | 6 | | Cigare. Relais sur arbre avec .
Retour
Par l'itinéraire d'approche
Cotation
Cotation norvégienne 5 mais on est plutôt dans le 6 (à confirmer).

The text and images in this page are available
under a Creative Commons CC-by-sa licence.