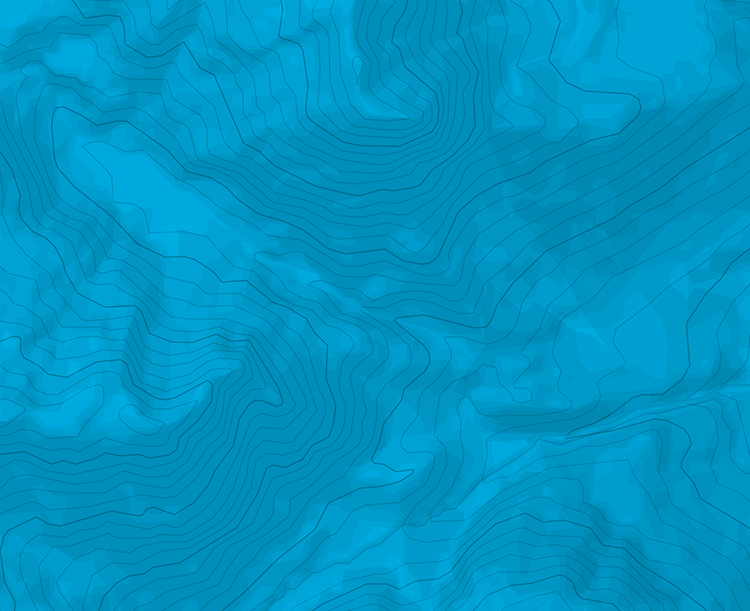 Vallon du Fournel - Palais Bleu - Cassiopée
C'est la cascade située la plus à gauche du secteur
Approche
À compléter
Itinéraire
L# | | | Longueur commune aux autres voies du secteur (généralement avec une petite cloche). L# | | | Beau mur qui donne accès à une grotte derrière un rideau. Relais équipé (2 vieux spits). L# | | | Raide rideau en sortie puis la pente de neige au-dessus de la cascade.
Descente
2 possibilités :
en rappel sur arbre,
à pied en traversant à droite pour rejoindre la descente pédestre du secteur palais des glaces.
Une fois dans ce secteur tranquille, on peut enchaîner sur les autres cascades sans aucun problème.

The text and images in this page are available
under a Creative Commons CC-by-sa licence.