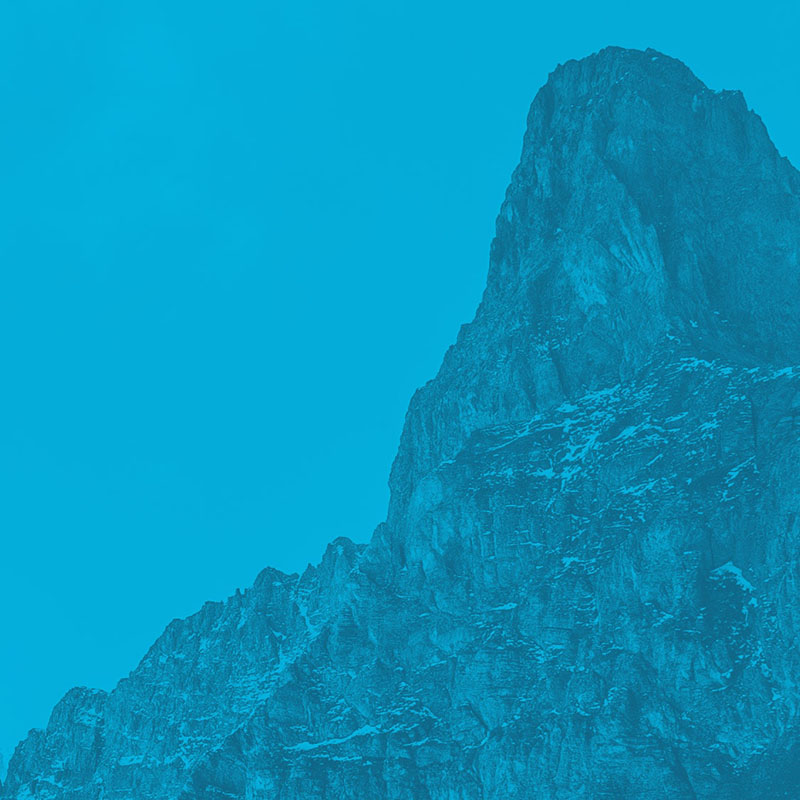 Pointe Tessonet
Gran Paradiso - Italy
3260 m
Sommet entre le vallon Saint Marcel, le vallon de Grauson et le vallon de Clavalité.
Details
Historique
1re ascension (par l'arête W, descente arête N) : 8 septembre 1866 - Joseph Victor Favret, Robert Cradock Nichols.
Bibliographie
Excursions in the Graians par R. C. Nichols, The Alpine Journal, vol. 3, 1867, p.116-118.