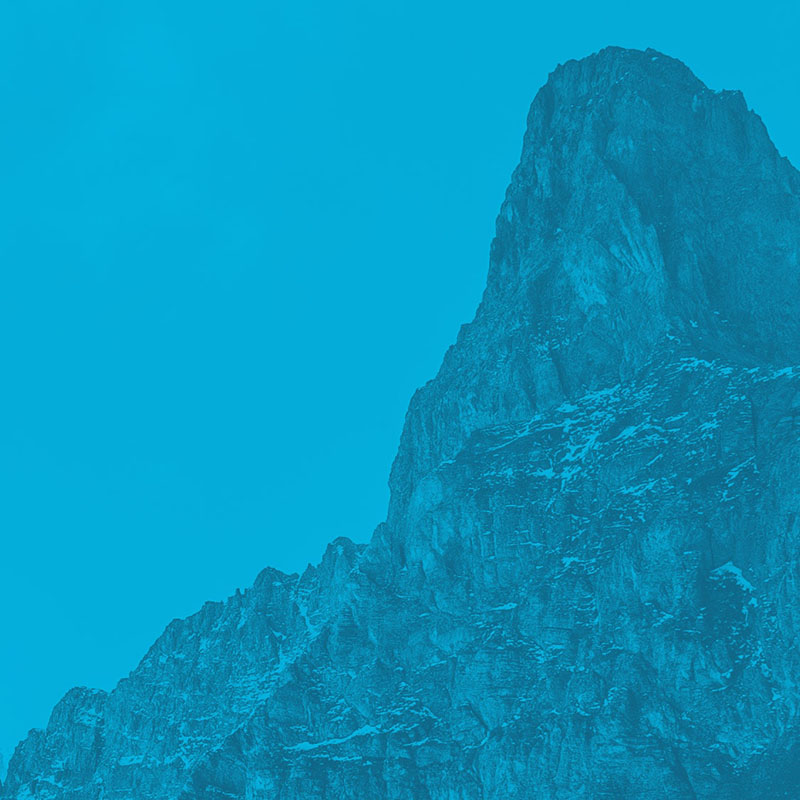 Pedestrian access
From Helsinki, simply walk back along the road from the nearest bus stop or parking.
Public transportation
Train from Helsinki to Espoo, and then bus nbr. 85 to Nuuksio park. A single ticket for both train and bus is 4 €. About one hour to get there;
Details
Small slabby cliff along the road to Nuuksio park. Because of southerly aspect and open front, granit rock dries fast after rain, but there are some resurgences. Routes are bolted, but first bolts are absurdly high (> 5m high), so consider top-rope or brink your pad !
Short description : (from left to right part of the cliff) nbr.2 : > 5c (3 bolts, chained belay). First part quite interesting, crux in the top few meters. nbr.3 : > 6a (3 bolts, chained belay). A hard slabby crux in the middle. Really 6a grade ?
Remarks
Some more information in Slouppi website, "Rock climbing and bouldering in Finland"