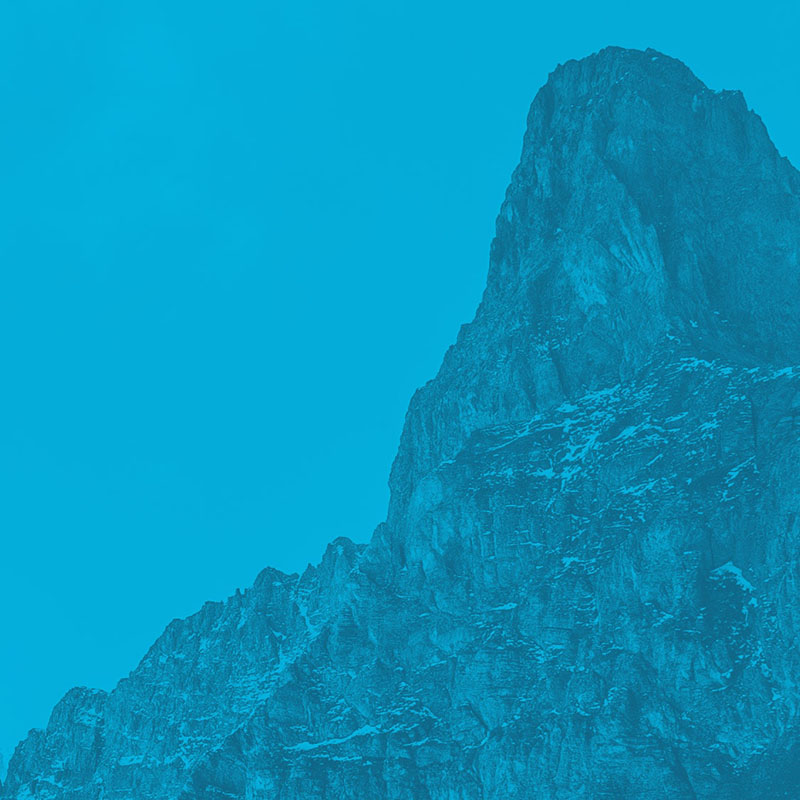 Pedestrian access
Follow the road Baska - Punat or vice versa and park your car bellow Treskavac pass (10km from Baska), on a parking place opposite to old blue building, once known as disco club Portafortuna (GPS: N 45.02162, E 14.68318). You can already see the crags at the slopes on your SW side from there. Walk 100 meters towards Punat, over a bridge, and find a maintained water spring on your left. Start hiking uphill just above the pipe, following the footpath that will soon enter the fence. Keep right and follow the path through another fence door, until you reach the bottom of a scree. Enter the woods on your left, still following the path until it will turn directly uphill and bring you under the sector C. 20 minutes of walking from the parking place..
Details
Slab and vertical face climbing with some completly or partly overhanging routes on sharp, water eroded limestone. Very sharp in some places! The crags above the beginning of Baška valley were discovered by Tomaž Košir, back in 1997. At the same year he bolted the first six routes in the central section, but it took 10 years for next big steps to be taken. Only 3 new routes were added in the meantime by visiting climbers, when in November 2007, Tomaž, Daša Novak, Sandra Jerčinović and Žarko Seršić started by systematic development of the area. This now hosts several sectors and still has a lot of potential…
All information come from http://www.climbinbaska.com/portafortuna.php . Please use it as reference and updating page. Photos, itineraries and descriptions can be easly downloaded from the website.
Means of descent
moulinette on carabinier
path
Remarks
In high summer it is possible to climb in the afternoon (shadow after 1 pm). On windy winter days it would probably get too cold to climb in this area.

Please, always keep all fence door closed behind you and keep your dogs on leashes! Never leave your car near the water spring as it is only allowed to park there for a minute or two.