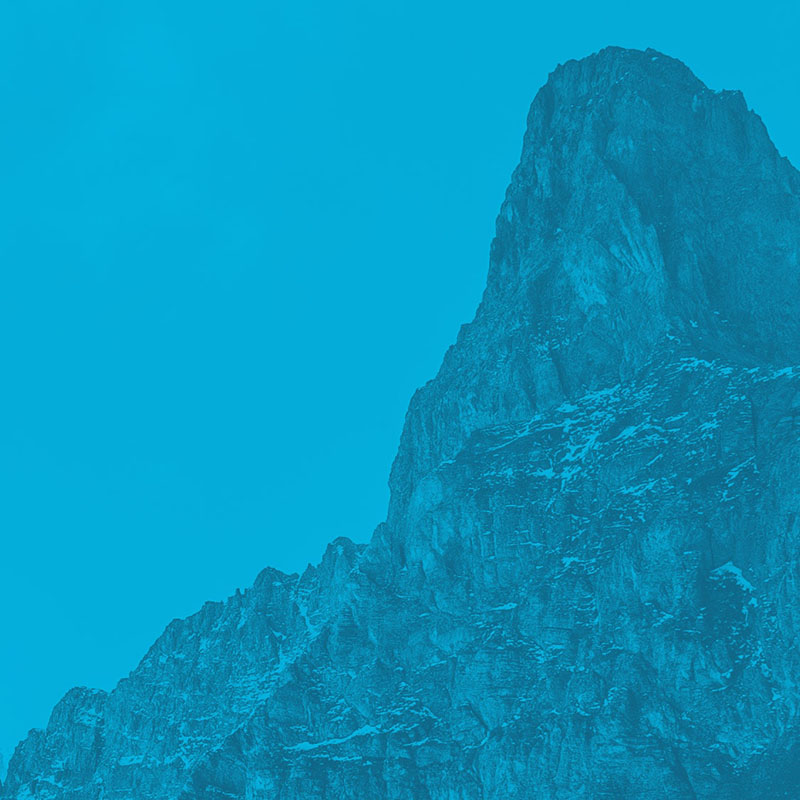 Calico / Tank Pass
United States
1450 m
Located between Calico Peak and Tank Peak, provides connection between Sandstone Quarry parking on the Red Rock Scenic Loop drive, from northwest to southeast to Sandstone Drive parking in Calico Basin.
Details
NorthWest access by Scenic Loop road is quickest:
approach from Sandstone Quarry parking (N36.1622 W115.4503) using the Calico Tanks trail.
SouthEast access by Calico Basin:
(See "ct" on the MP map
[[photo1]https://www.mountainproject.com/v/112498678 | [photo2]https://www.mountainproject.com/v/112498671 ] .