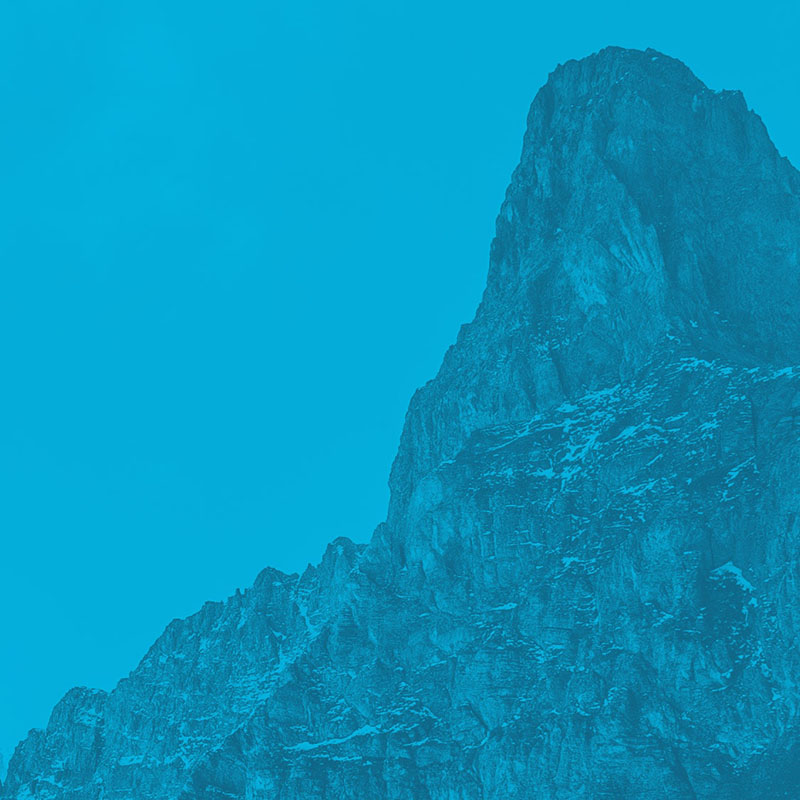 Calico Peak (E summit)
United States
1480 m
Not the highest peak in the Calico Hills proper, but the most prominent seen from the nearby section of the Red Rock Scenic Loop road. Top is white sandstone, overlying red sandstone.
Details
The third (or second?) highest summit in the Calico Hills "proper". Its wide summit area has several high points, not easy to determine which one is the highest.
The south ViewCap] (N36.1585 W115.4380) is a bit lower than other spots in the summit area, but displays prominently to nearby sections of Scenic Loop road. and offers the best view on Calico Peak (perhaps with less work). Nicely reached by the routes Stone Sweet Ridge] or upper West South Ridge or SouthEast Gully.
More info + routes + comments + photos …
see Calico Peak on MountainProject.com
Getting There
Most quickly reached from the Second Pull-Out (2PO) parking on the Red Rock Scenic Loop road]. Perhaps the SouthEast Gully route is the fastest way to the summit area.
Or can be climbed from Sandstone Quarry parking] by approaching its northeast side (and the "tank") hiking the Calico Tanks trail toward Calico / Tank Pass, then climbing the "East-side Ramp" route.
Much more work to get to it from the southeast from the Calico Basin parking areas.