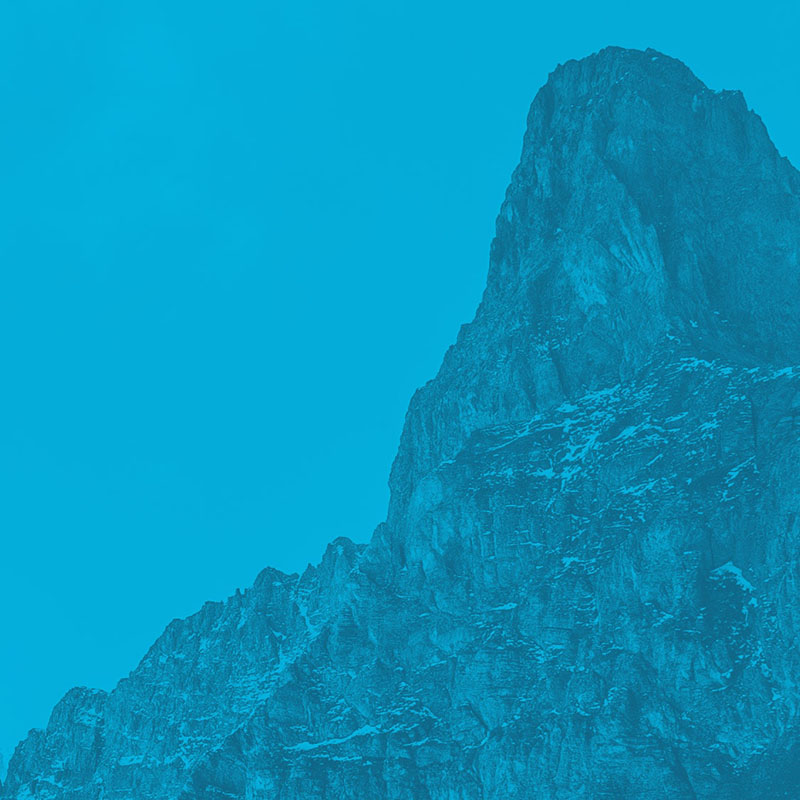 Futagoyama (二子山)
Japan
1100 m
Pedestrian access
From the parking, it is a 10mn hike up a path that's easy to follow. Once you are at the col, a sign shows the west peak (西岳) on the one side, and the east peak on the other (東岳). Go straight on for 20 meters until you reach a junction. The main area is on your left (another 5mn), the central area is on your right (another 20mn according to what I've been told).
Details
main area
When reaching the col, it is on the left side (east).
You'll find :
1 5.10a route,

a few 5.11 routes,

a lot of 5.12 routes,

some 5.13 routes,

2 or 3 5.14 routes.
The rock is limestone with colos, and a steep overhang. The easiest routes are very muscular. The longest routes are around 30m long. The in-place protection is very good. Ther even are biners on top of each route. Fixed ropes are set to give access to some routes.
Central area (中央) I havn't been there yet, hence it is only "heard-of". The routes are easier, from 5.8 to 5.12 and the grading less severe.
According to the guidebook and to what I have been told, there also are two multipitch routes:
6 pitches in 5.8, with no protections but the belays. I have been told not to take friends/nuts but to run from one belay to the other… the routes ends at the top of the west peak and you can walk down using a well-used path.

3 pitches in 5.10, I have been told it is bolted and that you have to rappel down using the route's belays.
Means of descent
On the main area, all routes are properly equipped for toproping: usually two biners are set at the top, sometimes it is two bolts linked by a chain and a single biner.
Remarks
I'm far from being fluent in Japanese, not even talking about Kanjis, so anybody who wants to improve the translations is welcome!
External resources
This blog shows lots of pictures from Futago http://morgenrot.exblog.jp/11290662/ (I do not know who this is).