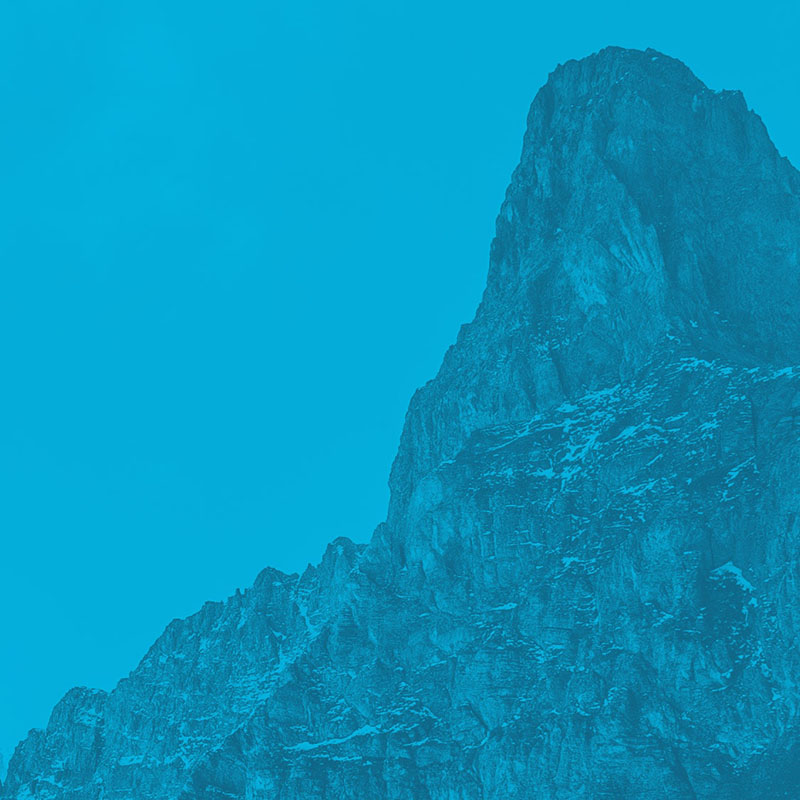 Mitake (御嶽 ou 御岳)
Japan • 250 m
Pedestrian access
The boulders are on each side of the river, up and down the train station. Everything is at a walking distance, though it may take something like 20mn walk from one end to the other.
Details
Mitake is located in lower mountain along a river. The boulders lie on each side of this river, several bridges allowing to cross it. The site is large enough to provide with a wide scope of problems. According to the guidebook, there are 250 problems… when removing all boulders that are to small to be really interesting, this amount decreases badely, though it still is a major site.
Amongst the boulders in Mitake, Ninja boulder is one of the most famous in Japan. There, Ninja gaeshi (忍者返し, 1級 - 6c+/7a or V5/V6) problem is the reference for the Japanese bouldering grading system - the other reference being Captain Ahab in Ogawayama). You'll find an explanation of the "Kyu" 級 grading system on Thousand Cranes.
Remarks
It's very easy to reach Mitake from Tokyo. Moreover, the station is at 2 minute walk from the boulders. From Shinjuku, it takes about 1h30, though it highly depends on which train you take as there are some express trains, direct local ones, or ones with one, two or even three connections… Check out the train schedules on Hyperdia(www.hyperdia.com) (n.b. there are 2 stations called Mitake, the bouldering site in the Tokyo prefecture. You definitely do not need to book anything, and the trains are as on-time as humanely possible (or more?).
External resources
The Japanese grading system is explained on Thousand Cranes The Mitake bouldering website http://www.mitake.info/bouldering/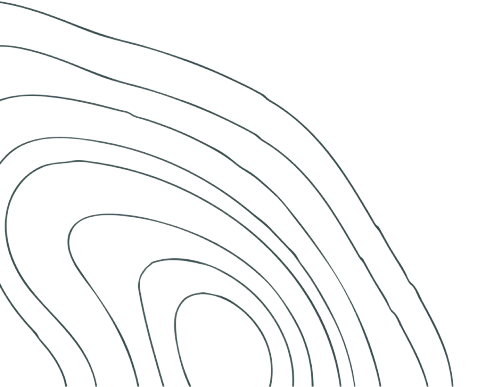 Download the app
Route search (300 000)
Community returns
Weather forecast
Avalanche bulletin
Race book
Creation of tracks
Topographic map (including IGN)