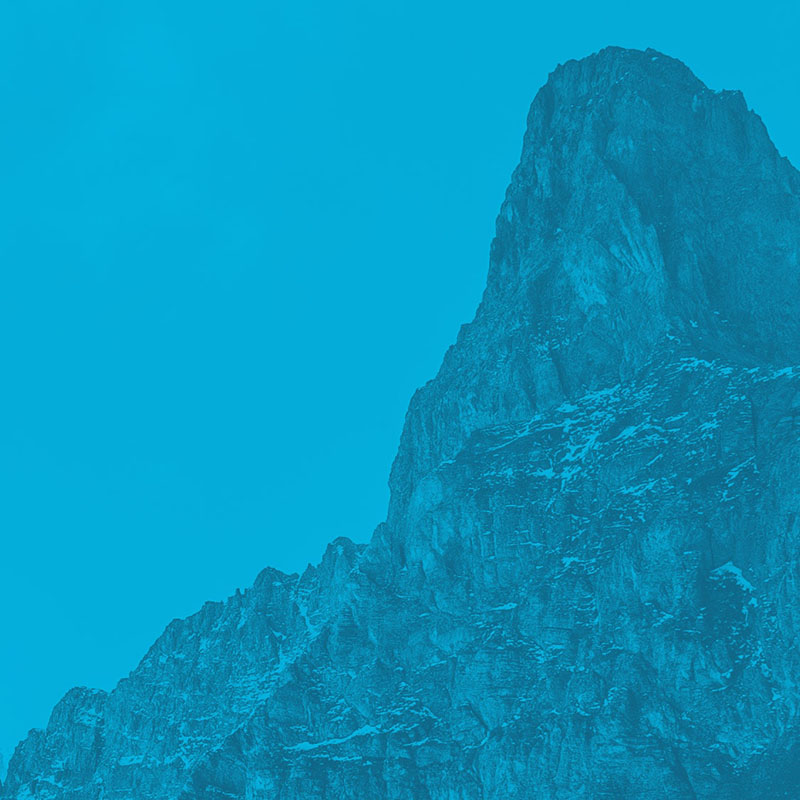 La Ciotat - Figuerolles Ecole d'Escalade
France
20 m
Fun climbing on puddingstone with abundant positive holds. Beautiful setting by the Sea with a nice pebble beach and swimming, surrounded by dramatic rocks and peaks.
Access 5 minutes from parking lot. Close to the city of La Ciotat. This crag is above the NW side of the pebble beach of the sea inlet Anse de Figuerolles (or Calanque de Figuerolles).
Problem is rather loose rock (likely this would improve if the routes were climbed more), so:
Wearing a helmet is mandatory. Also …

Belayer should not stand anywhere near underneath climber.

Therefore, for Lead climbing, the belayer must be anchored connected to a tree or rock, so will not be moved suddenly if the leader takes a fall.
Routes from Left to Right (SW to NE):
unnamed 3a

unnamed 3b

unnamed 4b (one difficult short sequence, remainder is 3a)

unnamed 3c (high top anchor, useful for setting Top-Ropes with directionals to other routes).

unnamed 3b

unnamed 3b (especially fun holds) . (one guidebook gave higher difficulty grades for each route) .
Access: From the parking at the entry for the Anse de Figuerolles (GPS latitude/longitude ~ N43.1674 E5.5987), walk W then SW about 150m down to the pebble beach (lat/long ~ N43.1667 E5.5972). From the NW side of the beach start climbing up steeply (2 bolts) near an old metal spike protruding 15cm, for about 25m. Then horizontal a few meters, then down thru a small notch, steeper down 5m. Up a gully (N) on dirt about 10m. Then sharp Left to go roughly South roughly horizontally on dirt to the base of the crag (see small semi-circles of old steel embedded in the rock).
Remarks
Climbing a couple of these fun routes could be combined with the adventure of attempting the Capucin normal route.