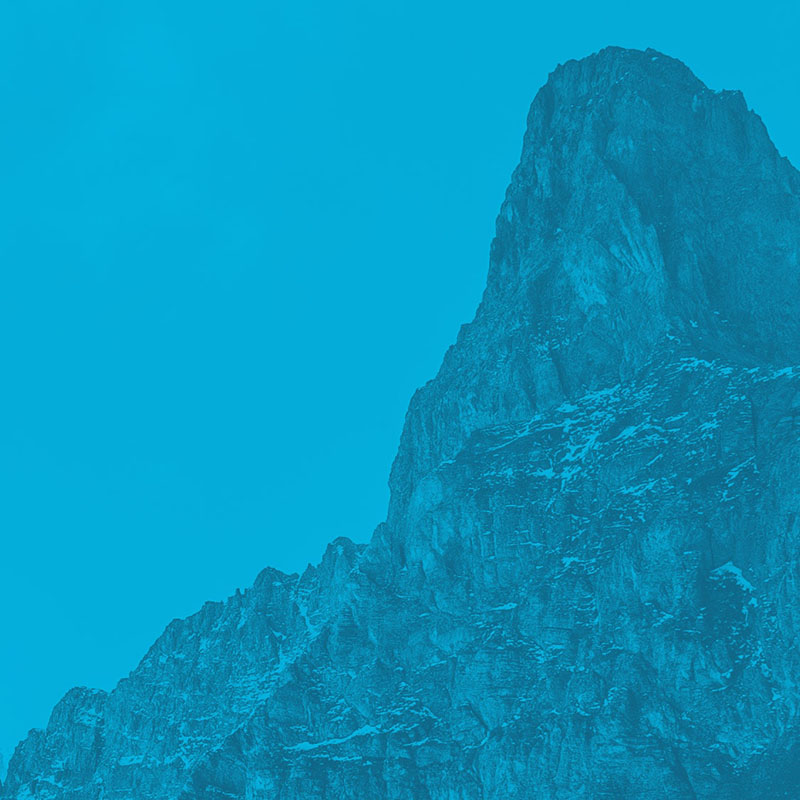 Voisthalerhütte
Austria
1654 m
Pedestrian access
From the bus stop: Seewiesen am Hochschwab (950 m): 2h30 by foot.
Details
Winter room: two small rooms: the entrance with a table and 3 benches, and the room to sleep, with 3 mattresses and a stove. Coal can be found outside.
There is also a small attic, accessible via a trapdoor above the table, with some equipment and place to sleep for 2 or 3 if it is too crowded.
Emergency radio.