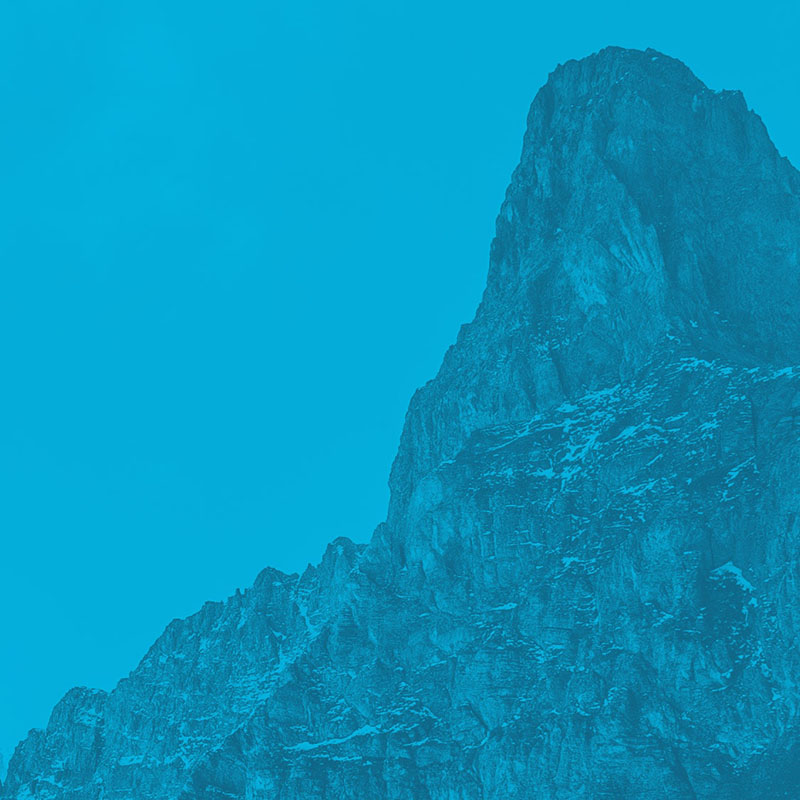 Gaillands
Mont-Blanc - France
1000 m
The nearest climbing crag to Chamonix Excellent place for initiation. having a picnic and generally relaxing. Dries quickly.
Pedestrian access
Straight in front of the parking, (on the back road down the valley on the outskirts of Chamonix.)
Details
The crag has various different areas :
• Grand Gailland 70m max, up tp 3 pitches, 30 routes: The main crag, being the highest and nearest. Ver popular with routes from 4 to 6a.
• Petit Gailland 45m max, up to 2 pitches, 27 routes: just to the right of the Grand Gailland, similar climbing, if shorter. Some harder routes, especially on the overhangs on the right.
• Vipères 70m max, up to 3 pitches, 6 routes : In the woods just to the left of the main crag, above a source. Mainly grade 3, (with a pitch of 4 right at the top.)
• Forestiers 60m max, up to 3 pitches, 30 routes : Higher up and on the left, with a nice open space at its foot. Mainly F5.
• Chasseurs 25m max, single pitches, 10 routes : Just to the left of the Forestiers, An overhanging section giving the hardest routes at the Gaillands.
• Dièdre Frendo 60m max, up to 3 pitches, 24 routes : Reached by following the path under the Chasseurs. It has been recently bolted and less frequented. Has some great grade 5 climbs, e.g L'arete, Dix-huit Berges and Getrude.
• Picsou 12m max, single pitch, 12 routes
Means of descent
Abseil, belays in place
Remarks
Closed around the 15th August each year for the "Guides Show".