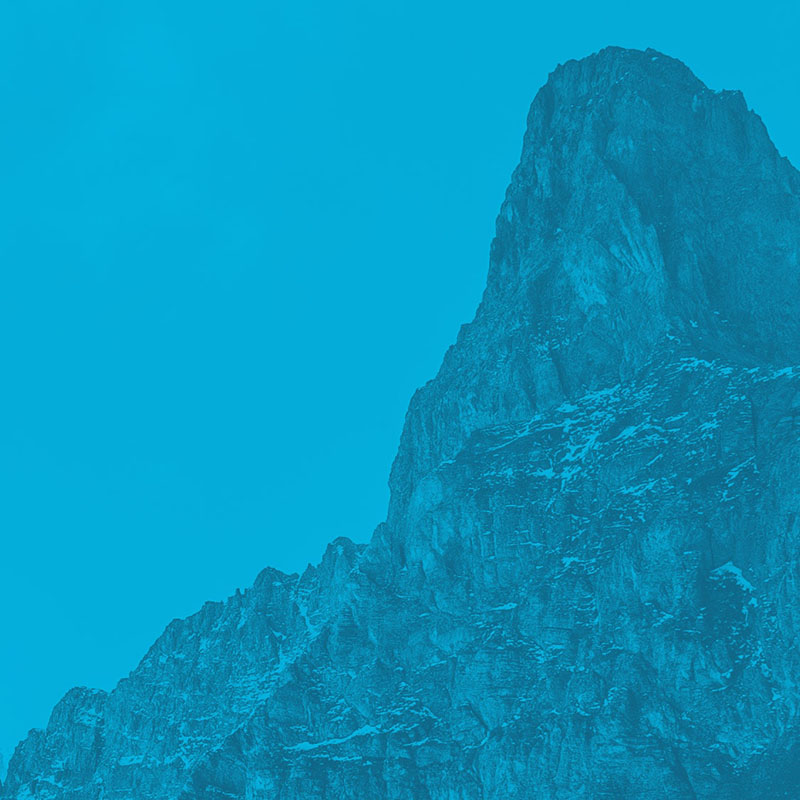 Piz Pisoc
Engadine - Disgrazia - Switzerland
3173 m
Historique
1re ascension (par le versant SW et l'arête S) : 26 mai 1865 - Alexander Flury, Pankraz Marugg.
2e ascension connue (par le versant W et l'arête N) : 3 août 1871 - François Devouassoud, Douglas William Freshfield.
Bibliographie
Piz Pisoc par G. Studer, Über Eis und Schnee, vol 3, 1871, p.149.
Tarasp and Piz Pisoch par D. W. Freshfield, The Alpine Journal, vol. 5, 1871, no34, p.282-283.