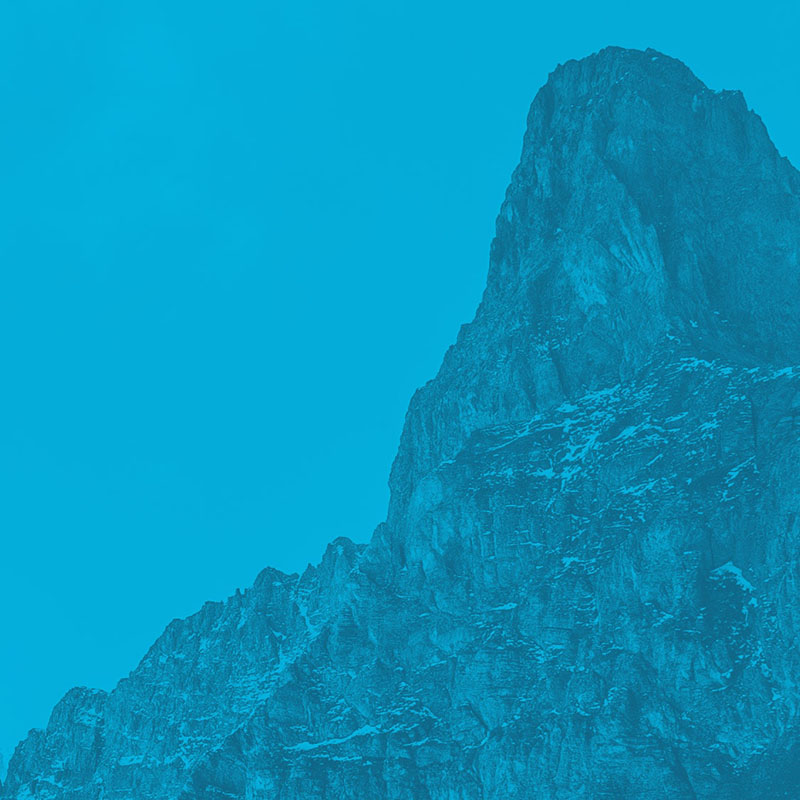 Nid des Hirondelles
Graian Alps - Charbonnel - Italy
1690 m
Just above the village of Valgrisenche in the valley of Grisenche.
Details
Access: From Courmayeur drive through Morgex on the national road towards Aosta and just after Avise but before Arvier, turn off up the Valgrisenche road which you follow for 16Km to the village of Valgrisenche. Drive through the village and on the road to Bonne, park in a little layby just beyond the second hairpin. This hairpin used to have parking possibilities but in September 2012 was in the process of being rebuilt.
Approach 10 to 15 mins
Walk back down towards the hairpin. A first path leads of up past some metal protection barriers to the left hand end of the cliff e.g Calimero. A second path starts from the hairpin and leads to the right hand end of the cliff e.g. Formica
Remarks The cliff faces East and is in two tiers. the lower tier has about 13 routes of typically 3 pitches while the upper tier has two lines of 3 pitches. To the right of the cliff, on the other side of a torrent is the via ferrata "Becca de l'Aouille", 1350m long, D.