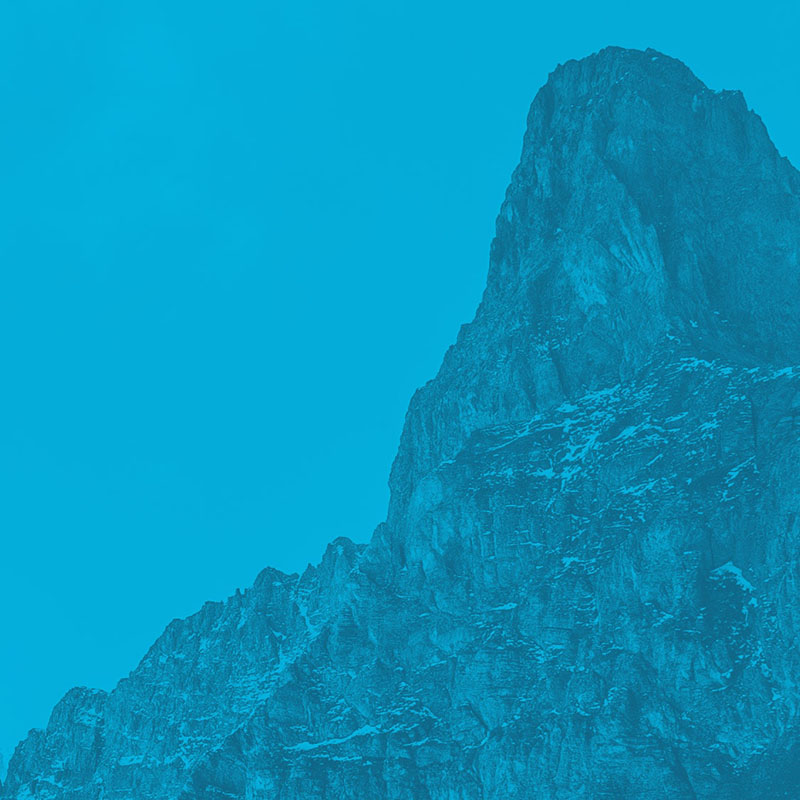 Wetterlücke
Switzerland
3174 m
Col situé entre le Tschingelhorn et le Breithorn, permettant le passage entre le Loetschental et Stechelberg.
Details
Historique
1re traversée touristique (S-N) : 22 juillet 1864 - Christian Almer, Anton Eggel, Adolphus Warburton Moore.
Bibliographie
Wetter Lucke, The Alpine Journal, vol I, 1864, no7, p.378-379.
Wetterlucke, The Alpine Journal, vol. 2, 1865, no12, p.210.
Wetterlücke und Lauterbrunner Breithorn par E. v; Fellenberg, Jahrbuch des Schweizer Alpenclub, 1866, no3, p.293-311.