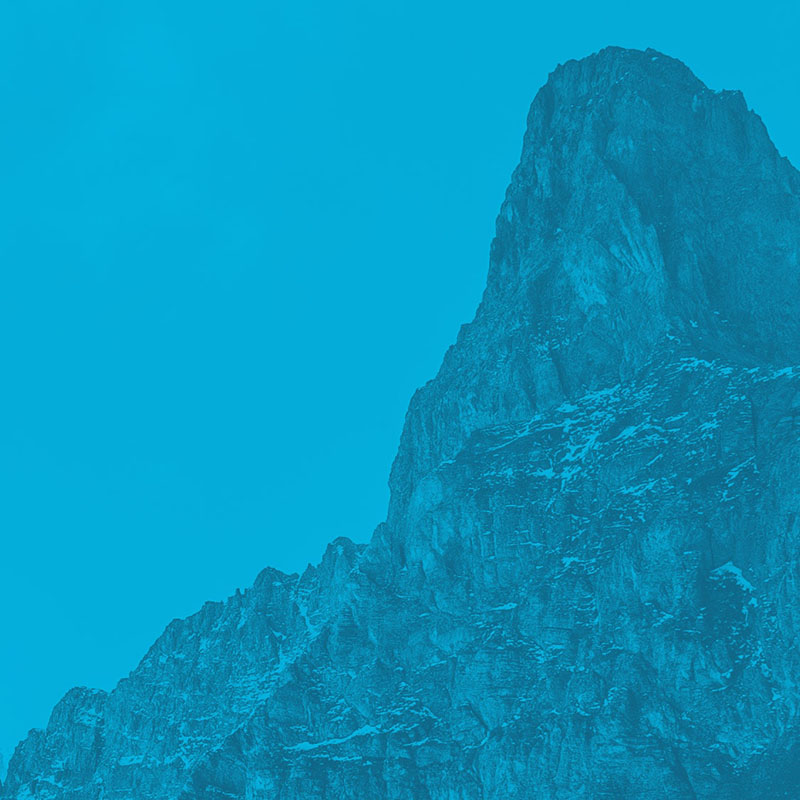 Lauteraarsattel
Bernese Alps - Switzerland
3125 m
Col entre le Nässihorn (3741 m) et le Bärglistock (3656 m).
Details
Géographie
Il sépare les glaciers Oberer Grindelwald et Lauteraar. Passage entre les refuges Gleckstein et Lauteraar.
Historique
1re ascension (versant SE, aller-retour) : juillet ou août 1842 - J. Berger, Christian Girard.
1re traversée (NW-SE) : 31 août 1844 - Johann ("Hans") Jaun, Melchior Bannholzer (au retour de la 1re ascension du Wetterhorn)
2e traversée (SE-NW) : 8 juillet 1845 - Kaspar Abplanalp, Johann ("Hans") Jaun, Stanhope Templeton Speer et un 3e guide (lors de la 1re ascension du Mittelhorn).
3e traversée (dans les 2 sens) : 30 et 31 juillet 1845 - Louis Agassiz, Melchior Bannholzer, P. Bovet, Johann ("Hans") Jaun, Adolf Vogt (venant du versant Lauteraar, ils bivouaquèrent au col et repassèrent le col au retour de la 3e ascension du Wetterhorn)
4e traversée (NW-SE) : 22 août 1857 - Christian Almer, John Robert Campbell, Ulrich Kaufmann, Dr Sigismond Porges, Stern (1re traversée complète de Grindelwald au Grimsel).
Bibliographie
The Lauteraar Sattel par John Robert Campbell, The Alpine Journal, vol.1, 1863, no2, p.60-63.
The First Ascent of the Mittelhorn par Stanhope Templeton Speer, The Alpine Journal], vol. 17, 1894, no124, p.108-110 : récit de la 2e traversée, suivi (p.115-122) d'une note historique de W.A.B. Coolidge sur les 1ers passages du col (en anglais).