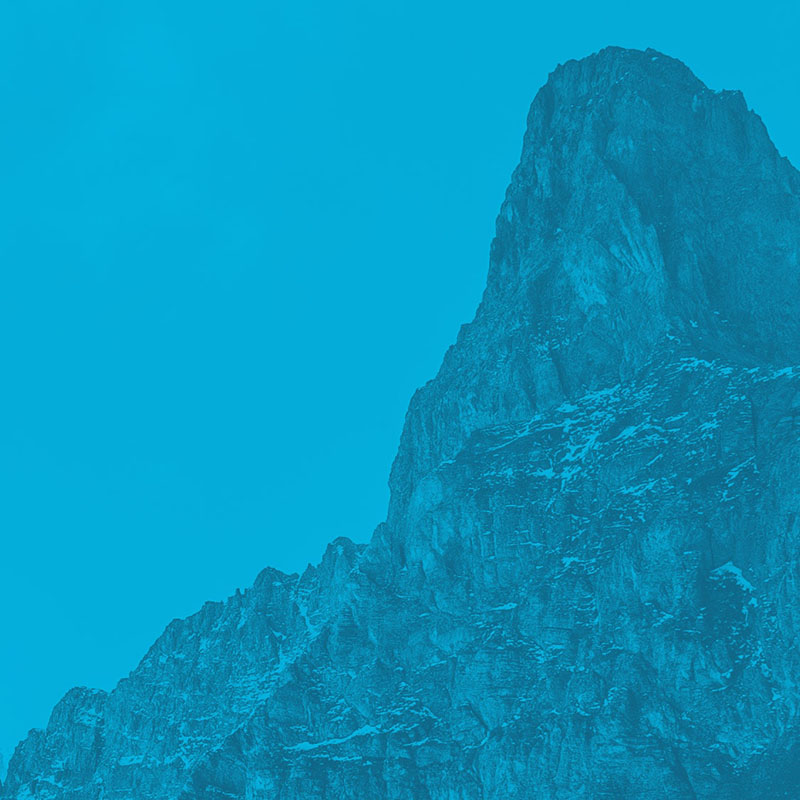 Pizzo Zembrasca
Engadine - Disgrazia - Italy
3089 m
Historique
1re ascension touristique : 22 août 1866 - Douglas William Freshfield, Peter Jenny, James Douglas Walker.
Bibliographie
Zembrasca Pass - Ascent of Monte Zembrasca, The Alpine Journal, vol. 2, 1866, no16, p.405-406.
East of the Bernina - Tarasp and the Livigno District : Monte Zembrasca par D. W. Freshfield, Italian Alps, 1875, p.116-117.