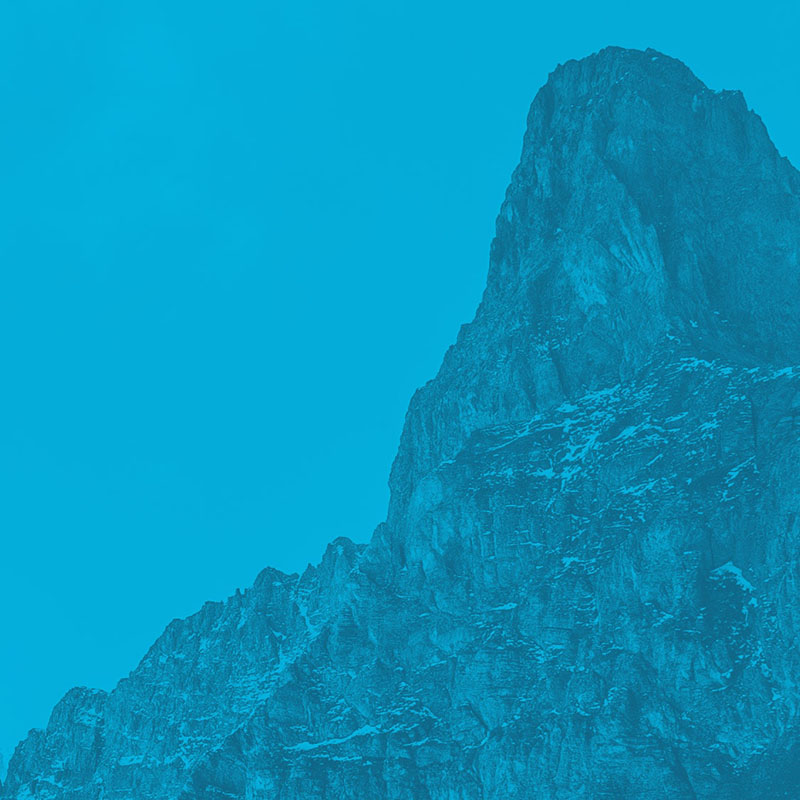 Snowy Mountain
États-Unis - United States
1188 m
Snowy Mountain is a mountain located in Hamilton County, New York, of which its peak is the highest point.
The mountain is the highest in the Adirondack Mountains south of the 4,000 ft (1,200 m) High Peaks. It is one of thirteen mountain in New York with more than 2,000 ft (610 m) of topographic prominence. Snowy Mountain is flanked to the northeast by Squaw Mountain, and to the southwest by Lewey Mountain.
Snowy Mountain stands within the watershed of the Hudson River, which drains into New York Bay.
It is the location of the Snowy Mountain Fire Observation Station, listed on the National Register of Historic Places in 2001.