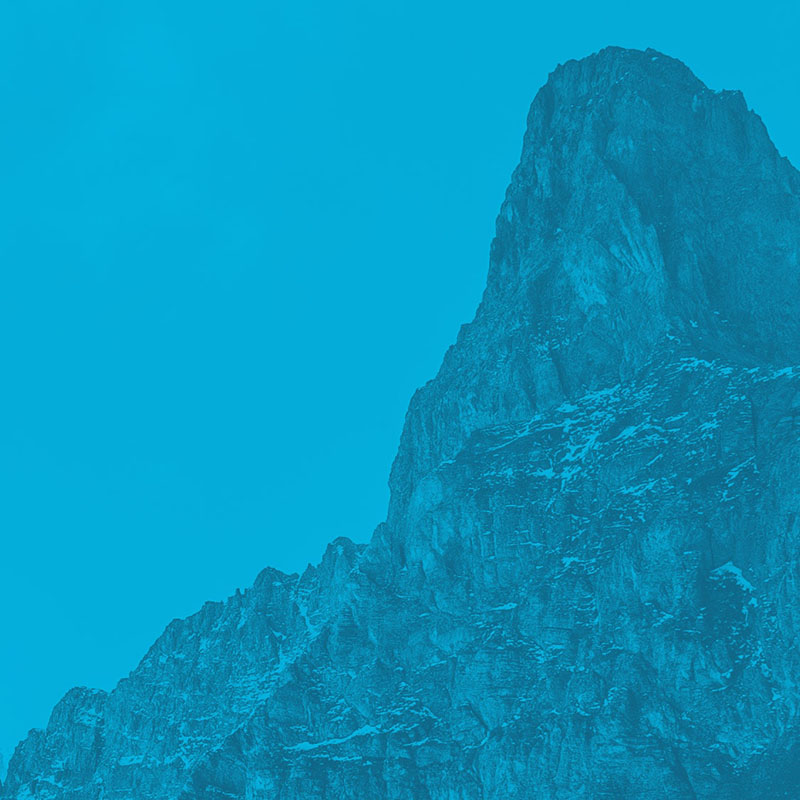 Col de Bionnassay
Mont-Blanc - France
3888 m
Col entre l'Aiguille de Bionnassay et le Piton des Italiens.
Details
Historique
1re ascension versant S (lors de la 1re montée au Dôme du Goûter par Bionnassay) : 6 août 1864 - John Birkbeck, Michel Croz, Michel-Clément Payot, Anthony Adams-Reilly, Marc Tairraz.
1re ascension versant N et première traversée N-S : 14 août 1919 - Adolf et Joseph Pollinger, Robert Wylie Llyod.
1re descente versant N : 7 août 1932 - Raymond Gascuel, Léon Zwingelstein.
Bibliographie
Col du Dome du Gouté, The Alpine Journal, vol. 1, 1864, no7, p.375.
Some new Ascents and Passes in the Chain of Mont Blanc par A. A. Reilly, The Alpine Journal, vol. 2, 1865, no11, p.110-113 de la 1re ascension.
The First Ascent of the French or North Face of the Col de Bionnassay par R. W. Lloyd, The Alpine Journal], vol. 33, 1920, no221, p.186-193 : récit (en anglais) de la 1re ascension du versant N.
Col de Bionnassay par Raymond Gascuel, La Montagne, no249, p.189 GHM*, no7, 1933, p.231 : chronique et itinéraire de la 1re descente versant N.