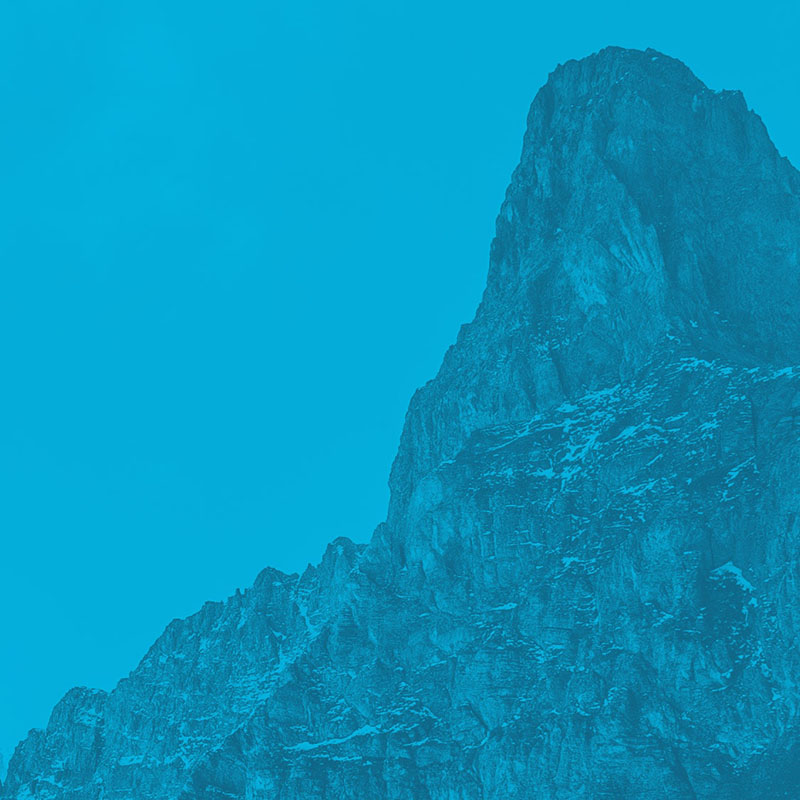 Turnerkamp
Zillertal Alps - Italy
3420 m
Der Turnerkamp (italienisch : Cima di Campo) ist der fünfthöchste Berg im Hauptkamm der Zillertaler Alpen. Er liegt genau auf der Staatsgrenze zwischen Österreich, Bundesland Tirol, und Italien, Autonome Provinz Bozen-Südtirol.
Geschichte
Erstbesteigung : 1865 - Johann Kirchler.
Erste touristische Besteigung : 25. Juni 1872 - William Henry Hoare Hudson, Richard Pendlebury, Georg Samer, Gabriel Spechtenhauser, Charles Taylor.
Websites
Turnerkamp auf Wikipedia.
Literatur
The Zillerthaler Ferner. - 1. The Thurnerkamp von R. Pendlebury, The Alpine Journal, vol. 7, 1875, no49, p.232-240.