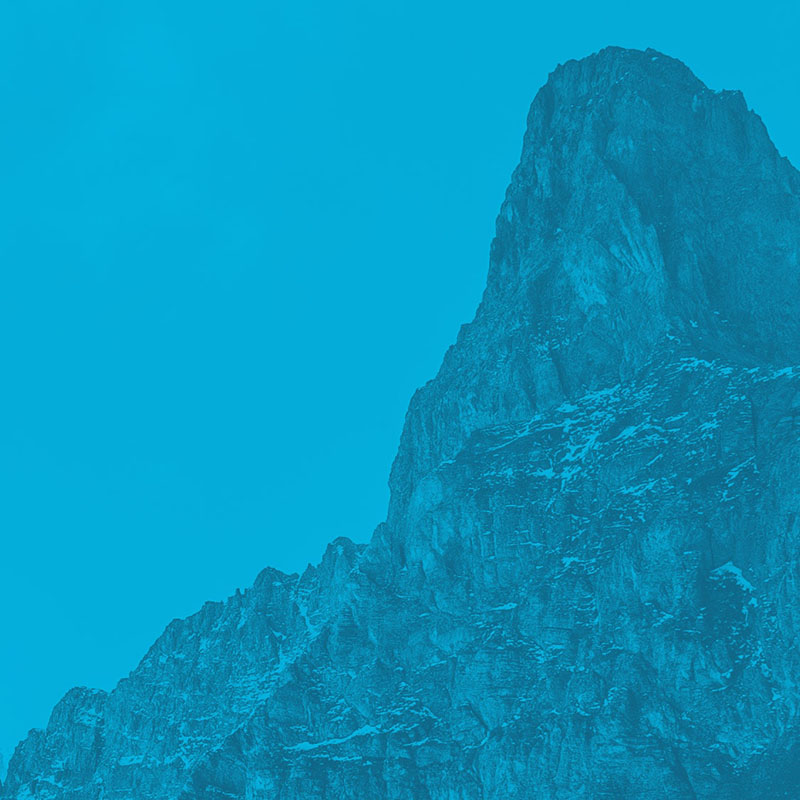 Hell's Gate National Park is a tiny park located between Naivasha Lake and Longonot and Suswa volcanoes, it is close (NW) from Nairobi, about 2 hours driving.
The park provides a variety of wildlife, unusual flora and many species of birds and is one of the two only Kenyan parks where climbing, walking and biking are allowed (for the others you just stay in your 4wd).
Also, the park has very good and well-equipped campsites and there is a large choice of accommodation around Naivasha lake which is popular for watersports.
You find eleven cliffs at Hell's Gate:
Main Wall
Entrance Wall]
Fischer's Cliff
Fischer's Tower
Fischer's Buttress
Cliff
Tot Cliff
Golgotha Crag
Springs Wall
Central Tower
El Barta
Several routes on each of these cliffs, never well protected (E4).
A perfect area to combine safari and great climbs.