Dent de Perroc
Valais W - Pennine Alps W - Switzerland • 3676 m
Historique
1re ascension : 31 août 1871 - Jean Anzévui, Arthur Bold Hamilton, W. B. Rickman, Jean Vuignier.
Webographie
Dent de Perroc sur Wikipédia.
Bibliographie
Ascensions dans les Alpes en 1871 par C.-M. Briquet, L'Écho des Alpes, CAS, vol 7, 1871, no4, p.217 : mention de la 1re ascension.
The district of Arolla par A. B. Hamilton, The Alpine Journal, vol. 6, 1872, no37, p.27.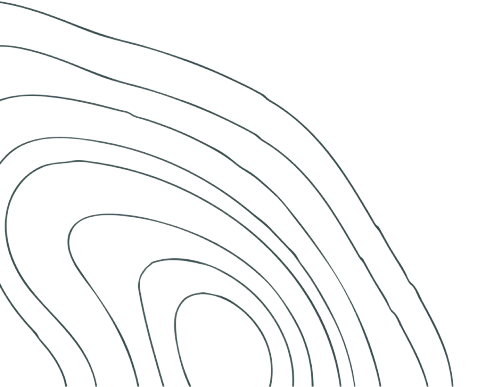 Download the app
Route search (300 000)
Community returns
Weather forecast
Avalanche bulletin
Race book
Creation of tracks
Topographic map (including IGN)