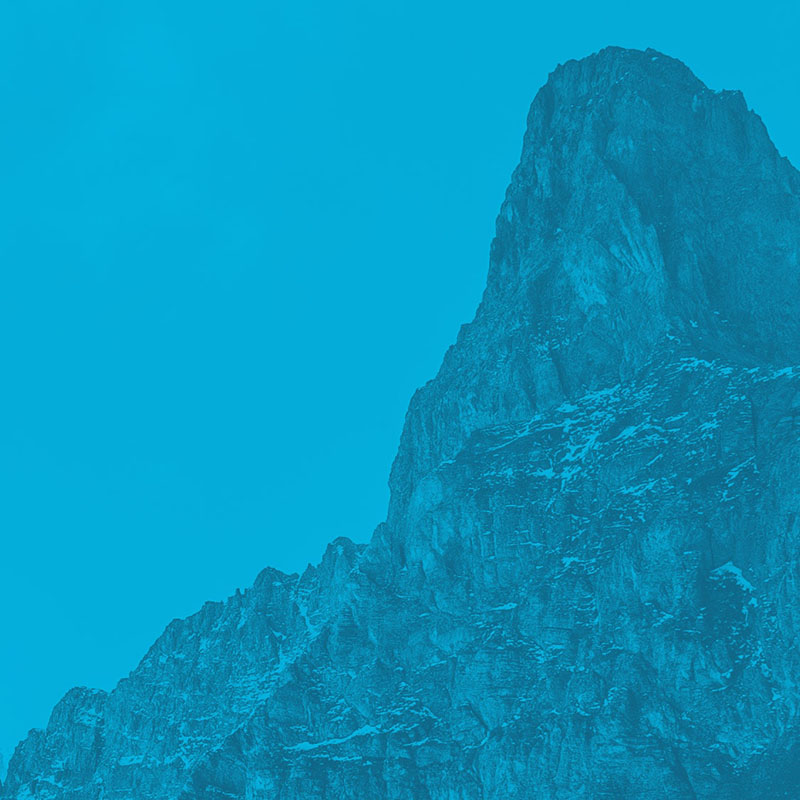 Pain de Sucre
Mont-Blanc - France • 3607 m
Sommet situé sur l'arête entre la Dent du Requin et l'Aiguille du Plan.
Details
Historique
Première ascension (par l'Arête SE) : 18 août 1913 - Angelo Dibona, Guido Mayer.
Versant N : première ascension : 13 août 1931 - Robert Gréloz, Francis Marullaz.
Bibliographie
Aiguille du Plan by the S.E. Arête par Guido Mayer, The Alpine Journal], vol XXVII, 1913, no202, p.441-442 : récit (en anglais) de la 1re ascension.
Le Pain de Sucre de Blaitière par Robert Gréloz, La Montagne, 1932, no241, p.255-262 : récit de la 1re ascension du versant N.
Pain de Sucre d'Envers du Plan par Pietro Emardi, Rivista Mensile, CAI, 1934, p.74-78 de la 2e ascension du versant N, le lendemain de la 1re.
Iconographie
La cordée Gréloz-Marullaz dans la partie inférieure de la face Nord du Pain de Sucre : cliché de Paul Dalmais, Alpinisme GHM, 1932, no26, p. 89 : photo de la 1re ascension du versant N.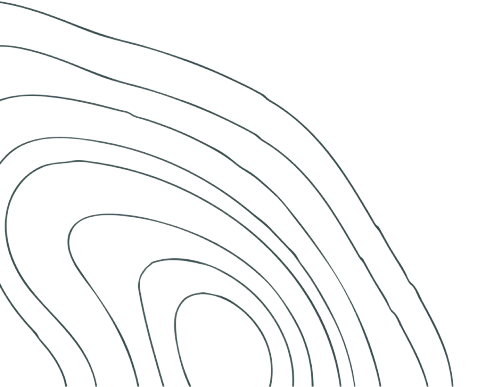 Download the app
Route search (300 000)
Community returns
Weather forecast
Avalanche bulletin
Race book
Creation of tracks
Topographic map (including IGN)