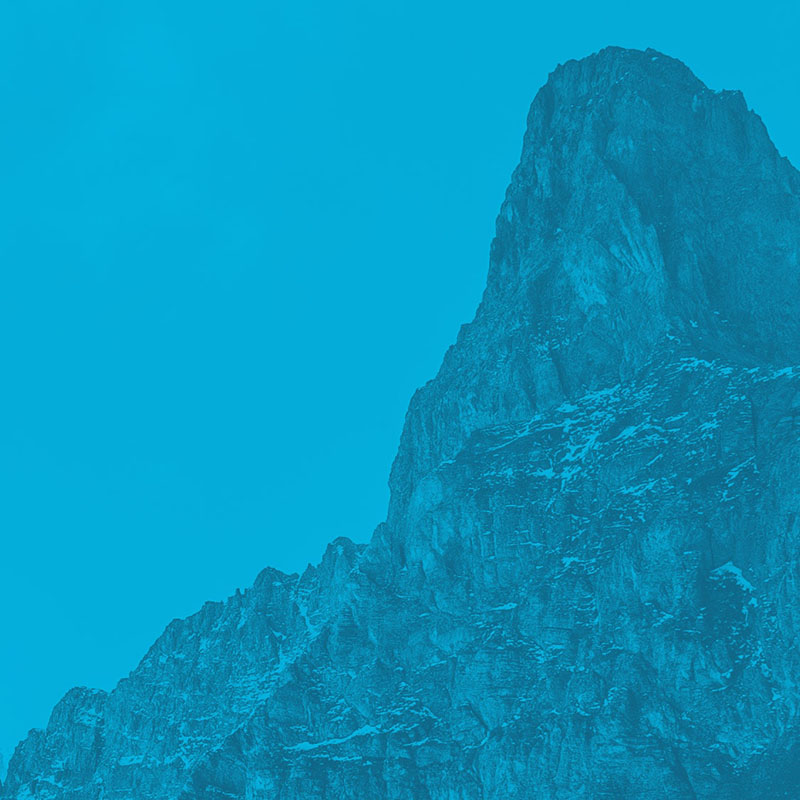 Mount Meru, or Socialist Peak as it is also called, is part of the "Arusha National Park". Currently, there is only one allowed route to the summit which starts from Momella Gate and approaches the summit from the E. The climb (and decent) usually takes 3 to 4 days.
Although Mount Meru is often only considered the "small brother" of Kilimanjaro, the peak is a worthwile climb on its own rather than a pure acclimatisation tour for Kili. The climb offers spendid landscapes, flora of all different climatic zones and usually some game watching in the lower part.
There is quite a lot of information on summitpost with a route description and several trip reports.