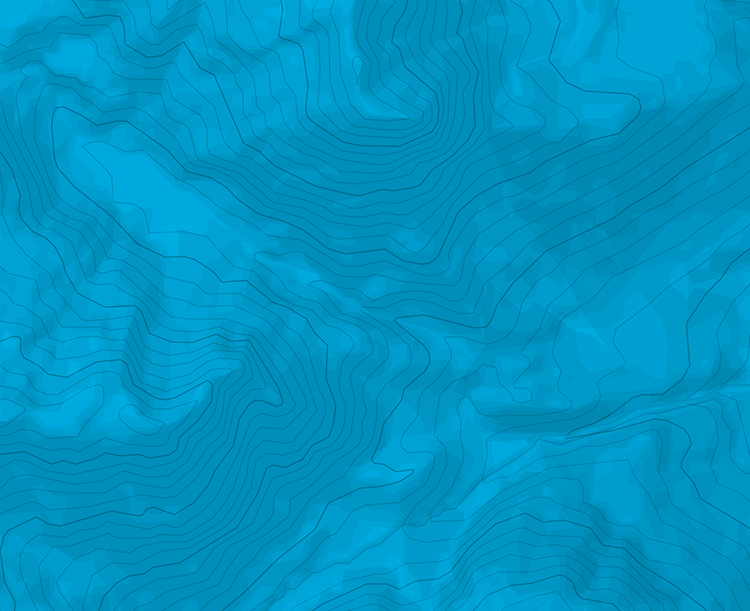 Sandbalm - Sandplatte - Reisfresser
Acceso # 30 min
Desde el parking de Horefelli], coger el sendero que lleva a la Voralphütte. 30 min de caminata y a la derecha, del otro lado del río.
Escalada
L# | 5a+ | | L# | 5c | | L# | 5a | | L# | 5a+ | | Volver a la derecha para llegar a la reunión, igual que Ying-Yang
Descenso
rapelando en la vía Ying-Yang.

The text and images in this page are available
under a Creative Commons CC-by-sa licence.