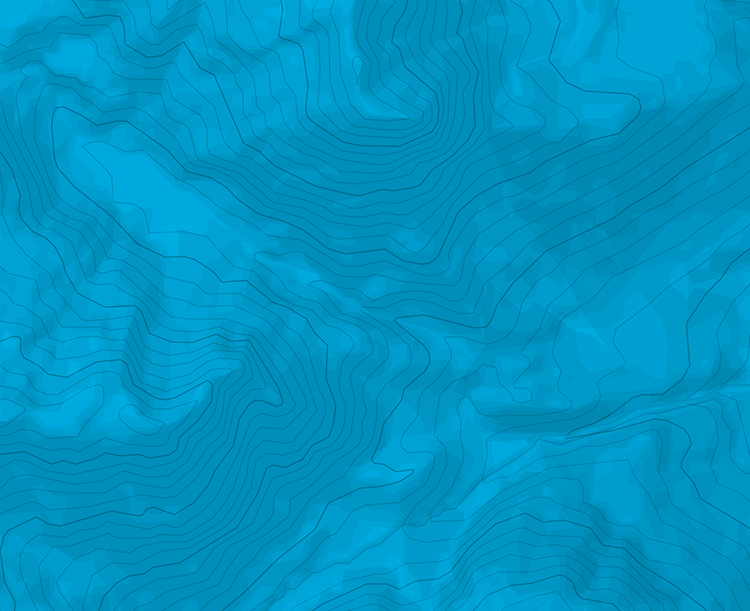 Vía
La más a la derecha del sector Bonne Mère.
L# | 6a | 30m | En diagonal izquierda.
L# | 5b | 25m | R2 a la derecha.
L# | 5B | | Salida por la arista de la Cordée.
Descenso
En la cara S en la "Rectiligne". 40+20
"químicos galvanizados"

The text and images in this page are available
under a Creative Commons CC-by-sa licence.