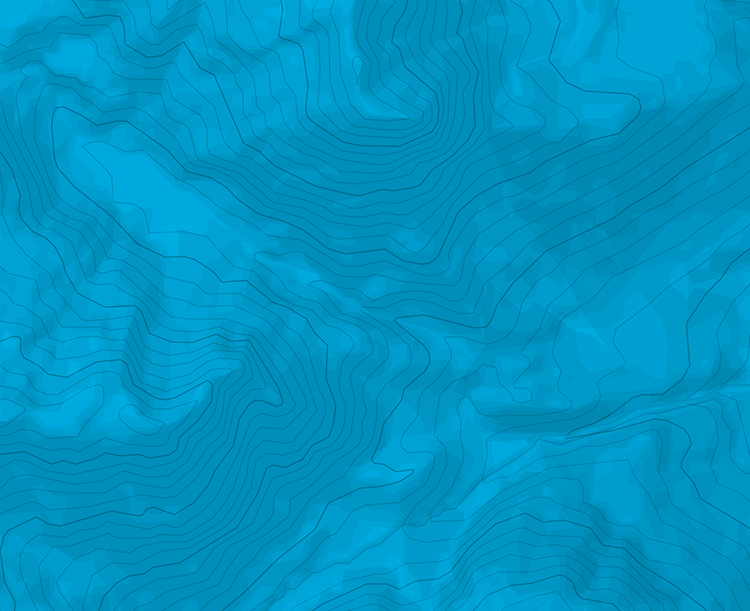 Turbón pared SW - Els fills de la foscor
Information
Min / max altitude
1350m / 165m
Route type
return_same_way
Gear
Llevar friends y fisureros, pensar en llevar dos friends de 1 hasta 3.5 cam 4 inútil
Itinerario que supera la rampa grande ubicada en medio de la pared y llega a una fisura vertical a la derecha de para salir en al arista.
L# | 6a | | Un poco aéreo el inicio L# | V+/6a | | Roca muy abrasiva L# | 7b/A0 | | 6c dos pasos de A0 sino 7b fisura de salida muy vertical L# | 6a | | L# | | | En el corredor de bojes L# | | | En la arista a la derecha
Bajada
en los rápeles del diedro Mas Turbon.
Preciosa vía pero difícil y aérea

The text and images in this page are available
under a Creative Commons CC-by-sa licence.