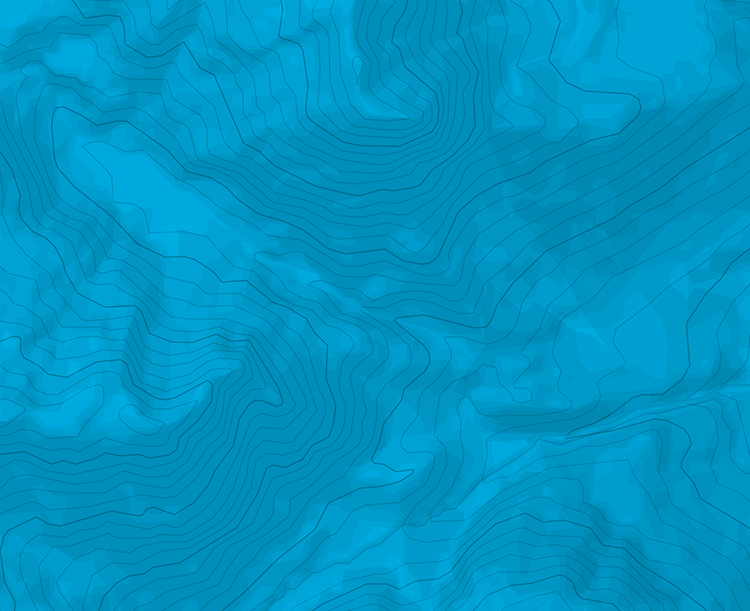 Grand Capucin - triple directe
Information
Min / max altitude
3438m / 3838m
Gear
Un juego de fisureros y un juego de friends (hasta el n.o3).
Vía preciosa con mucha verticalidad en un granito grandioso.
Itinerario
es la combinación de 3 vías :
L'Élixir d'Astaroth (5c, 6b+, 6b+, 6c) Voyage selon Gulliver (6b, 6c, 6b+, pendule, 7a, 5+ , 6c, 6c, 7a, pendule, 6b, 5b, 3) Panoramix (7c) podemos sortear el largo de Panoramix (7c) por el último largo de Voyage (5c).
Descenso
rapelando en las vías Triple Directe o L'écho des Alpages.
Solo las reuniones y los pendulos están equipados. hay algún spit en una placa o dos.

The text and images in this page are available
under a Creative Commons CC-by-sa licence.